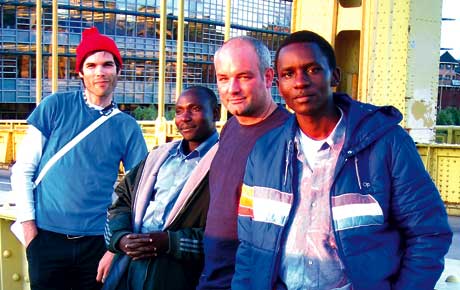 The Getintothis Twitter-inspired Twakeover: making 140 characters work for their money.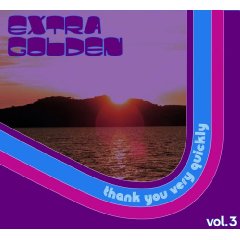 Extra Golden: Thank You Very Quickly – Album of the Week
Thrill Jockey
Aptly-named this lot, radiating smiles by the bucketload. Imagine Mahavishnu Orchestra & Fela Kuti jamming in Nairobi & you're nearly there.
8/10
For fans of: Freshly squeezed juice, afro-jazz fusion, summer grooves.
Benga
Catch em at Liverpool's Philharmonic Hall on March 4 as part of the African Soul Rebels tour.


Empire of the Sun: Walking On A Dream
Virgin Records
Not nearly as good as Sleepy Jackson; Mr Steele covers MGMT by way of Labyrinth before runnin out of steam. Film poster cover art sucks too.
5.5/10
For fans of: Dressing up boxes, schizophrenia, Parade.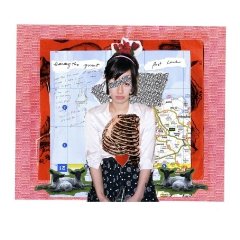 Emmy The Great: First Love
Close Harbour
If you're attentive after 45 minutes of this positively ungreat leafy folk you're made of stern stuff. Laura Marling's position is safe. Zzz.
4/10
For fans of: Sunday school homework, car ad musik, Vashti Bunyan.

Easter Parade


Phantom Band: Checkmate Savage
Chemikal Underground
Neu! theyd have u believe, bah! This is The nearly Earlies: beats yeh but real beauty rests in the more conventional 8-minuter Islands. Dig.
7/10
For fans of: Wind-up watches, Beta Band, T-1000.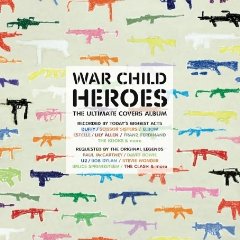 War Child: Heroes
Parlophone
Lacks wowzer of Help but consistently ace. Highs: Elbow's U2, Lily's Clash, Hot Chip's camped-up Joy Division & Hold Steady's Springbean : )
7/10
For fans of: Good times for good causes.

Comments
comments