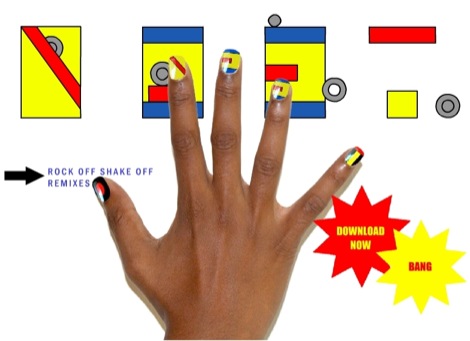 And BLANG! Seemingly outta nowhere Mathangi Arulpragasam has this evening tweeted away her new track and video from her much-anticipated forthcoming record. See watchall tink…

M.I.A.'s third long-player is scheduled for a release on her own label N.E.E.T., later this year, but for now this sultry glitterball pop nugget will do nicely.

Good innit?
Here's summat else good:

M.I.A. and Blaqstarr 'cover' Tom Waits' The Wire theme Way Down In The Hole.
Comments
comments