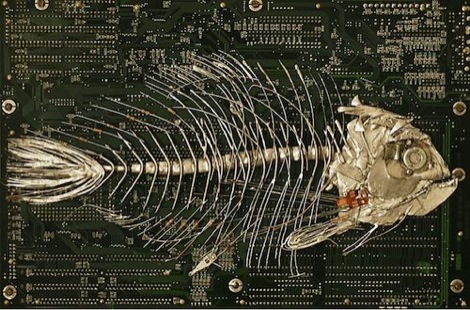 There's been plenty of musings on the televisual genius Chris Morris lately…

With talk that the newly launched London Weekly is so bad it's the creation of the man behind Jam, and his new flick Four Lions (taking a generous swipe at terrorism), just around the corner, I found this ode dedicated to arguably his finest work to date, the Drugs episode on Brass Eye.
Here's Alex Harrison's Shatner's Bassoon taken from his music blog Alex H.
I'm sure Chris would approve.
Brass Eye: Drugs.
Comments
comments