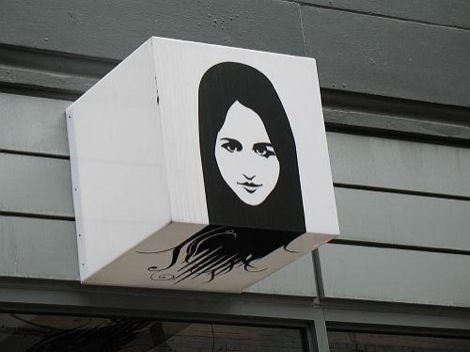 One of Liverpool's leading rock and roll bars, Korova, has been destroyed by fire.

More than 60 fire fighters tackled a massive blaze in the solicitors offices above Korova bar on Hope Street at 6.50am this morning.
The premises, which house Cfk Legal Solicitors, was severely damaged by the fire.
Speaking at the scene, fire spokesman, watch manager Peter Owens said fire fighters needed 12 pumps to contain the blaze.
He said: "There were 60 fire fighters in attendance. There was a partial collapse of the roof space and there was a collapse of the second floor.
"The fire has started to scale down and is under control. No one was evacuated from the building and no one was injured."
Watch manager Owens said an incident investigation team will attend later today to determine the cause of the fire.
How the immediate closure of Korova will affect the likes of Liverpool Sound City, which was due to host a number of high profile names including Lonelady and Crystal Fighters, remains to be seen.
One thing's for certain everyone connected with music in Liverpool will today be mourning the loss of one of the cornerstones of the live scene.
Comments
comments