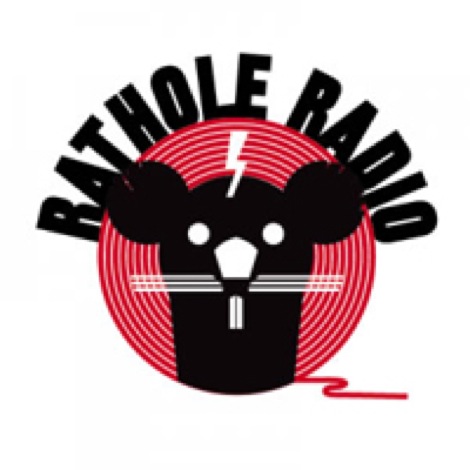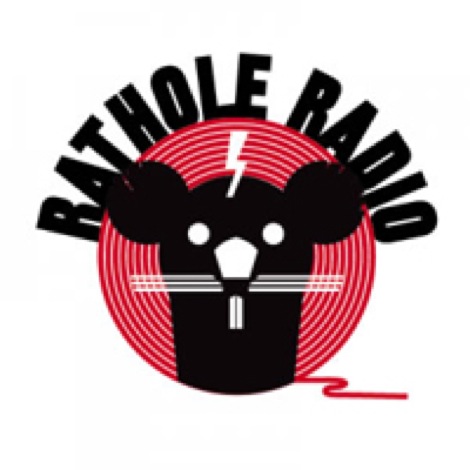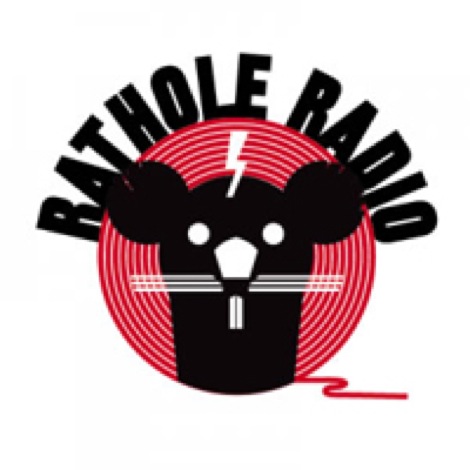 A celebration of independent Liverpool music comes together at the Zanzibar this Easter weekend. Getintothis has tickets a records galore up for grabs.

Following on from the success of last year's inaugural Rathole Roadshow event, host Dan Lynch and guests are back – this time as part of the Working Class Music & Life Festival 2011.
A special live show will take place at The Zanzibar, Liverpool on Sunday April 24, from 8pm.
The gig features 20lb Sounds, the band which formed specially for last year's event.
Along with I Am Not Lefthanded, a trio with a huge Internet following, that recently raised a large wedge of cash to fund their album through Slice The Pie. Also on the bill is UK singer-songwriter Rob Warren.
In keeping with previous years, the event celebrates independent music and new ways of
engaging fans. All of the artists performing use Creative Commons licenses and support the growing free culture movement.
Many fans from around the world will be able to watch live via Internet streams, share messages with those inside the venue and generally play an active role in the event.
Tickets cost £5 and are available to purchase at – ratholeradio.org/gig.
You can also get a free EP featuring all of the artists at ratholeradio.org/sampler.
Getintothis has two tickets of the Rathole Roadshow up for grabs, CDs by Rob Warren, 20lb Sounds and I Am Not Lefthanded plus a pair of 'left / not-left' socks.
For a chance to win add Getintothis on Twitter and tell us the name of Roland Rat's girlfriend with #rat.
For more details visit Rathole Radio.
Comments
comments