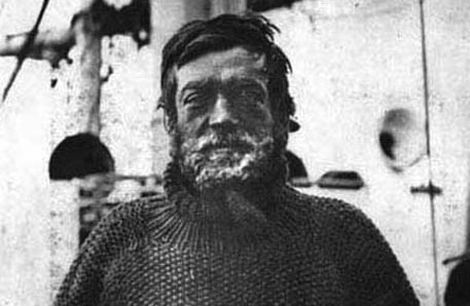 Johnny Panic & The Fever: emotional wreckage for tomorrow's party people.

Liverpool's always had a drinking problem. 'Party' is one of the city's middle names.
And the aftermath isn't always pretty. Damaged bodies and damaged souls on a perma trip to revelation and destruction. Perhaps it's looking out across the sands and dreaming of that other place.
We live in hope of the other, while living for the now – all at the same time.
Johnny Panic and the Fever capture that sense of escape and damaged consequences beautifully, while new track Dying Breed of Men is their best.
Coming to the bottom of an empty glass near you.

Johnny Panic and the Fever.
Comments
comments