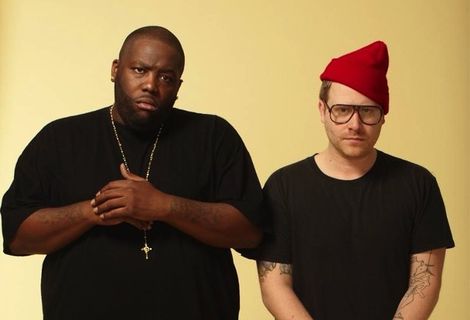 El-P and Killer Mike combine for one an instant classic combination.

El-P produced Killer Mike's awesome 2012 album R.A.P. Music.
Killer Mike popped up on El-P's awesome 2012 album Cancer For Cure.
So it was pretty much nailed on that when these two fellas announced they were forming a collaborative project named Run The Jewels it was going to be awesome.
Well, here's the first fruits of a new album which is set for online release in the coming months; Get It is a rip-snorting, body bag beast of a tune which will have you punching repeat immediately after it's blasted its way through your boom box.
Awesomes. Lots of it. Now roll on the full platter.

Comments
comments