The first of a weekly feature, Getintothis' Patrick Clarke compiles brand new music unearthed from all corners of the sonic stratosphere.
In this, the first of a weekly round-up of the finest audio gems found lurking in the darkest of online recesses, we begin obscurely enough in Gosport. The south coast suburb might have a richer legacy of ferries than music, but psych-pop pairing PopoBawa are quickly carving a place as their town's leading musical light. That title comes from an evil bat-like spirit from Tanzania, but their sound is far lighter than their demonic namesake, resting on bright guitar grooves and heavenly vocal melodies awash in twisting textures. Though only a demo, Appetite sounds fully formed and is at heart a very English slice of indie-pop, wistful and joyous with just a hint of psychedelia to add that special something.
There's a south-coast connection in Brighton-based label Mr. Bongo, but for their latest release we're going further afield, all the way to Brazil in fact. Until now Hareton Salvanini's transcendent 1971 E.P. with theatrical group M.E.T.A. (Movement, Evolution, Theatre, Art) had all but disappeared from memory, a mere 2,000 copies appearing sold only at live appearances, but Mr. Bongo's new 7" reissue is a truly inspired find. Reproduced faithfully with its gorgeous psychedelic sleeve, courtesy of renowned surrealist painter Wagner, each song revels in character. Expect a majestic blend of stunning brass, swelling strings and simply outstanding songwriting.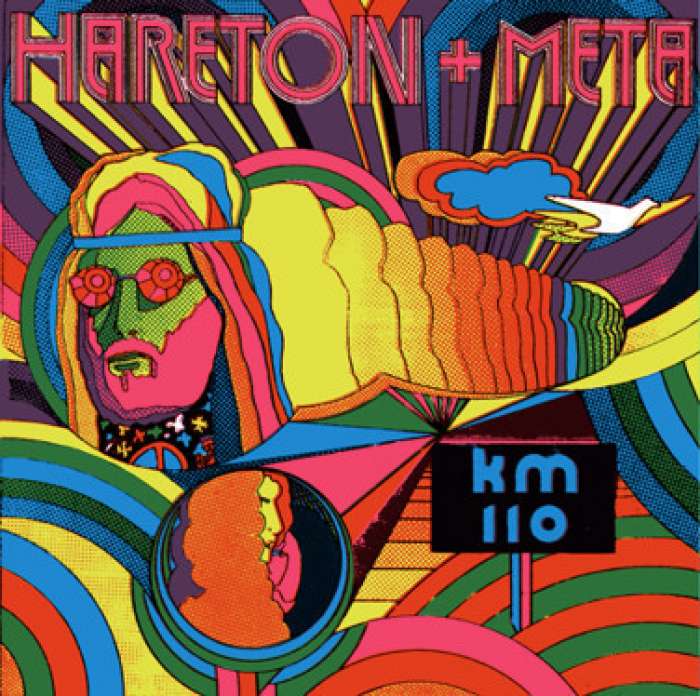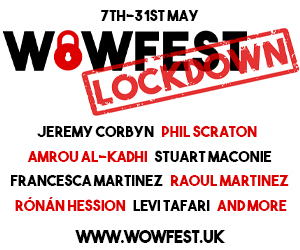 Back on Mersey turf, hard-rockers The Mighty Ibex's new double A-side blends math-rock, alt-rock and a penchant for all things erratic for a volatile sound with gargantuan scope. The instrumental What I Lack in Charisma I More Than Make Up for in Crazy is the stronger of the two cuts; ever-mutating in rhythm and style it never stutters, each outstanding riff and hook soon giving way to another. Its counterpart Hole occasionally stumbles under its own weight, particularly in its less heavy moments, but at its best reaffirms a promise of high prospects from a four-piece assured in their refreshing ambition.
Comments
comments