Manning the Unknown Pleasures column for this week is Getintothis' Ryan Craig, supplying you with a much needed dose of fresh, new music from all around this crazy world. 
Let's jump straight into it. Hailing from down under are psych band Spilt Milk. Releasing their latest single The Fall just last month, influences from from the likes of fellow Aussie band Tame Impala are clear.
Claiming their sound also takes influences from any music during the 60s to the 90s and even onwards. Which, I can say, is an extreme, near excessive, range of music influences! But hey, when that range includes the use of a sneaky sitar from the band, you have no option but to appreciate the desire to create their own tunes taken from decades of sound. 
Next up to bless your ears are the wondrous, joyous, bodacious, Duncan Fellows. Having already been a 'thing' for some years now, the band have decided to climb up a level with their debut album, Both Sides of the Ceiling, soon to be released. In the meantime, their latest single Sleepers will have to suffice. Full of delectable bass riffs, smooth vocals and all round feel-good sounds. The five piece are criminally short of listeners they so rightly deserve. Go on, take a listen.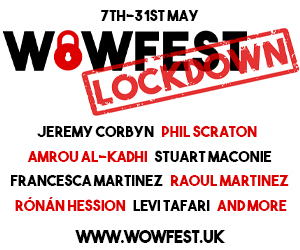 Lastly to complete our trio of new music are Welsh indie-pop outfit Seazoo with their single Roy's World –  taken from the lead track of their debut album.
The term 'summer anthem' is thrown around all too often, however, it's difficult to think of anything better suited with the tracks somewhat wonderful and wacky feel. Carefully weaved melodies laced with a hint psychedelia explode into sounds of silliness, all in the best way possible.
Seazoo are for certainly destined for more greatness, and when that time comes, you too can revel in knowing your contribution made it possible. Tell your friends.
Comments
comments