Q) What do Pink Floyd, Radiohead, Led Zeppelin, The Beatles, The Rolling Stones & The Darkness have in common?
A) None of them have made the top 10 greatest British debut records of all time. Getintothis reveals our top 10.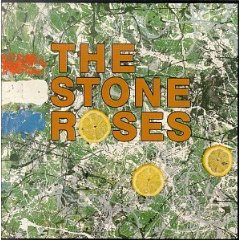 1. Stone Roses: Stone Roses
The resurrection of British music that's still the defining influence on today's best British rock and dance bands.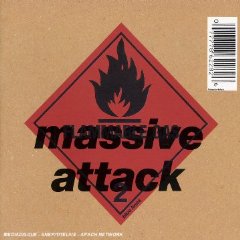 2. Massive Attack: Blue Lines
Hip-hop, soul, rock, you name it they were all mastered by Bristol's new kids on the block.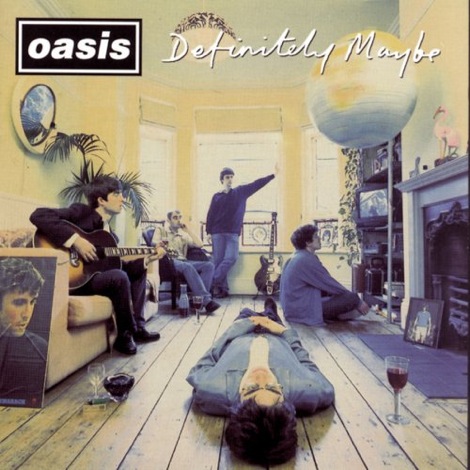 3. Oasis: Definitely Maybe
A rock & roll riot with every track an anthem in waiting.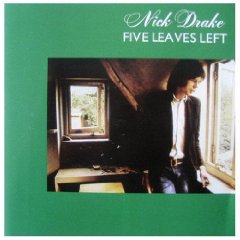 4. Nick Drake: Five Leaves Left
A simple pastoral delight which was forgotten upon release but is championed worldwide today.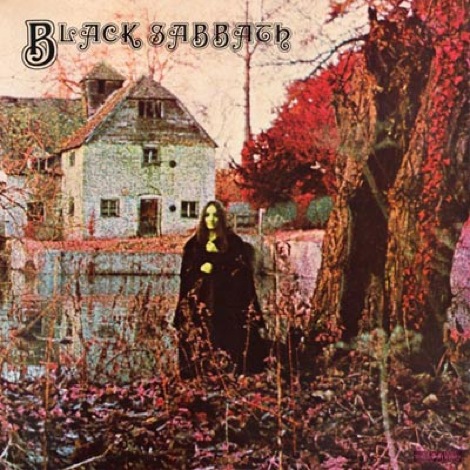 5. Black Sabbath: Black Sabbath
Forget Zeppelin – this created metal.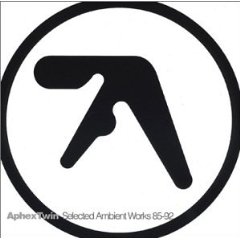 6. Aphex Twin: Selected Ambient Works 85-92.
Richard D. James' collection redefined what dance music was and how it was perceived as an art form.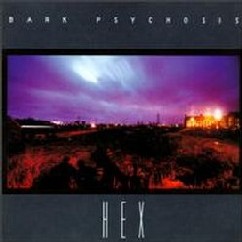 7. Bark Psychosis: Hex
They invented post-rock, and an army of imitators and revolutionaries soon followed.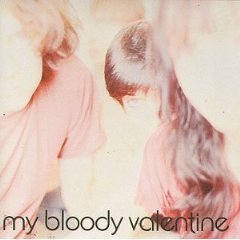 8. My Bloody Valentine: Isn't Anything
Their debut proper, and a psychedelic swirl of shoegaze beauty.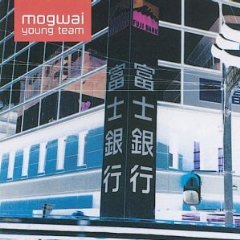 9. Mogwai: Young Team
Quite possibly the loudest, and most exciting record to ever come out of Scotland.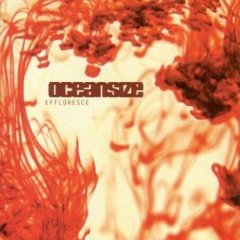 10. Oceansize: Effloresce
A modern spacerock epic that'll be revisited in many years to come.
Comments
comments