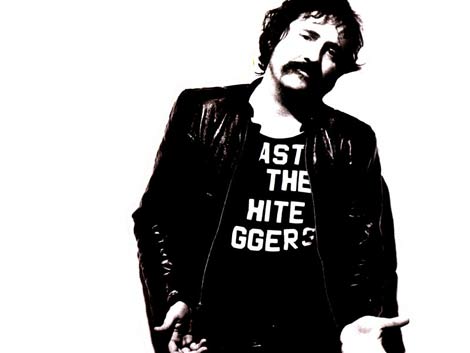 Writers, broadcasters, DJs and music industry tipsters offer their selections from the year.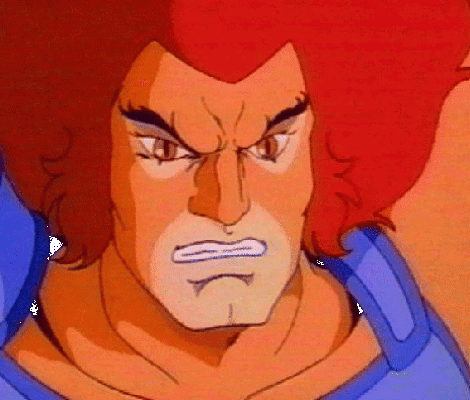 Andy Malt CMU Editor, Unlimited Media
Top 5 tracks:
1. Bike For Three!: More Heart Than Brains
2. Frida Hyvönen: London!
3. Mew: Introducing Palace Players
4. DJ Quik & Kurupt: 9 X's Outta 10
5. My Toys Like Me: Sweetheart
Top 5 albums:
1. Tyondai Braxton: Central Market
2. Patrick Wolf: The Bachelor
3. Bat For Lashes: Two Suns
4. Jeffrey Lewis & The Junkyard: 'Em Are I
5. The Big Pink: A Brief History Of Love
http://www.thecmuwebsite.com/
http://www.thecmuwebsite.com/daily/



Stephen Kelly: NME, The Fly & Guardian freelancer
1. Wild Beasts: Two Dancers
2. Yeah Yeah Yeahs: It's Blitz!
3. The xx: xx
4. Mos Def: The Ecstatic
5. The Horrors: Primary Colours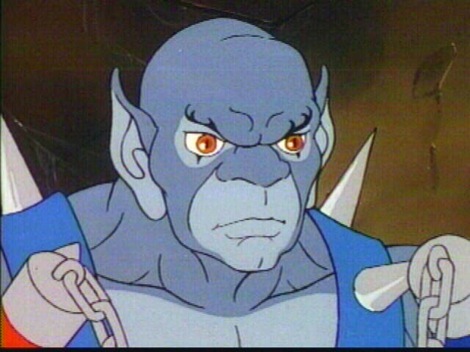 Jamie Bowman: Word Magazine and Mojo freelancer:
1. Beth Jeans Houghton: Nightswimmer
Spectral, mysterious and enchanting – discovering her music was like hearing Wuthering Heights for the first time.
2. Pains of Being Pure At Heart: Higher Than The Stars
A bit of Cure, a bit of Lightning Seeds, a bit of shoegazing and a hell of a lot of nostalgia and I'm 14 again.
3. The Wild Swans: English Electric Lightning
One of 2009's most welcome comebacks. A brilliant state of the nation address by Paul Simpson and the best song about Britain since Blur's This Is A Low.
4. The Duckworth Lewis Method: Jiggery Pokery
In an Ashes winning summer this was the perfect soundtrack. Cricket is the indiest of sports and it finally got the album it deserved thanks to the Divine Comedy's Neil Hannon.
5. Crystal Stilts: Converging In The Quiet
The best thing I heard all year was this haunting piece of minimalist new wave from New York. Echoes of Ian Curtis, echoes of Suicide and a lot of echoes full stop made this a propulsive, spooked classic.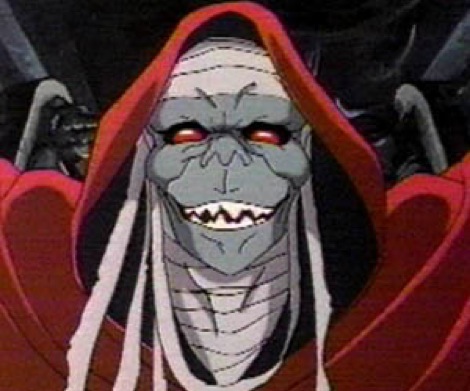 John Hillcock: NME Radio/New Noise
1. Tune-yards: Bird-Brains
Super stripped back, self sampled beats n bass nuggets are fine, but when they also form brilliant little mini pop epics then they become something else entirely.
2. Wild Beasts: Two Dancers
My most played album of the year. At once beautiful, coarse, extraordinary and totally pop. Full of key changes and choruses that make your knees wither and mouth grin.
3. Bombay Bicycle Club: I Had The Blues But I Shook Them Loose
A record that soars and swoops magnificently. As I wrote in a mailout on the day it came out, it's the kind of album that I'd gladly walk an extra circuit 'round the block for just so I can get to the end again.
4. Girls: Album
A desperate, depressive, drug-fuelled set of anthems which have frequently lifted me from the foulest of moods.
5. Let's Wrestle: In The Court of the Wrestling Lets
More ramshackle brilliance, with songs that, to my ears, shine through as modern classics. Lo-fi gods in waiting.
http://newnoise.tumblr.com/

Comments
comments