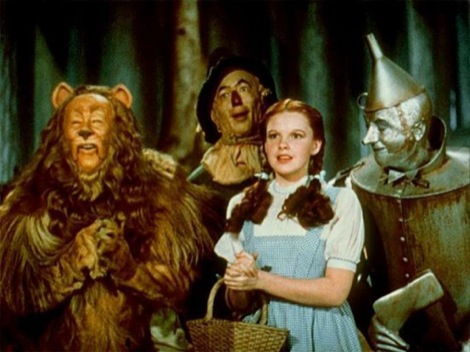 The Post & Echo scribes deliver their verdict.

Over the last 12 months Getintothis has welcomed contributions from NME freelancers, Guardian part-timers, musicians, lecturers, photographers and my sister.
But sometimes I have to fall back on my fellow office brethren. It's a minefield of hopeless opinions and slack attitude. But then someone has to review the singles.
Take Terry Owen for instance, he's so intent on growing outrageous facial hair that thus far his only record purchase in 2009 has been Dylan's Christmas Collection.
Meanwhile, Kevin Core, Alistair Houghton and Nick Smith were so indifferent to the idea of offering their 2009 choices they simply shrugged and walked off when asked.
Those that did contribute, however, are here, and some fine choices there are too.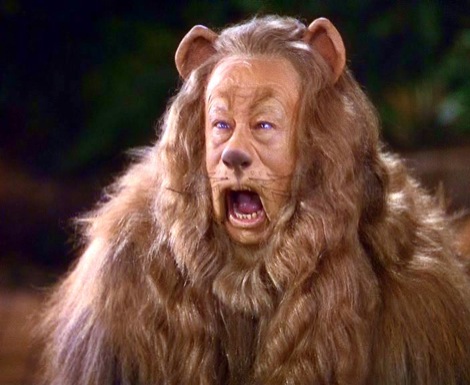 Mike Torpey: Liverpool Echo & Daily Post sports reporter
Mike is basically the coolest person in the Post & Echo Towers (not that there's much competition). Or he was until last Friday, when he abruptly jacked in nearly three decades of rock & roll reporting to become a full-time lunatic.
Like The Strokes, he was privately educated, but it didn't stop him from becoming a Grade A dude watching Floyd, Zeppelin, The Who and all manner of greats at the height of their powers. He has at least seven kids, fourteen pairs of cowboy boots and has survived three assassination attempts.
Albums:
Jason Isbell and the 400 Unit: Eponymous
Bat For Lashes: Two Suns
Sweet Billy Pilgrim: Twice Born Men
Noah And The Whale: The First Days Of Spring
Camera Obscura: My Maudlin Career
Tracks:
Wave Machines: Punk Spirit
David Saw: Some Love
Sweet Billy Pilgrim: Kalypso
Client: Make Me Believe In You
The Maybes: Trick of the Light



Liza Williams Liverpool Echo & Daily Post health reporter
Liza is the office retro-hipster who likes nothing more than to get mullered out of her mind and cause carnage down the local discoteque. Hence being charged with the health reporter duties.
She has dated Bernard Butler, Alex Kapranos and the bassist from Shed Seven but says she'll never date another rock star again – unless it's Johnny Marr.
Albums:
1. Yeah Yeah Yeahs: It's Blitz
2. Micachu And The Shapes: Jewellery
3. Camera Obscura: My Maudlin Career
4. The Horrors: Primary Colours
5. Pains Of Being Pure At Heart: Pains Of Being Pure At Heart
Singles:
1. Yeah Yeah Yeahs: Zero
2. Camera Obscura: French Navy
3. The Horrors: Who Can Say
4. La Roux: Bulletproof
5. Arctic Monkeys: Cornerstone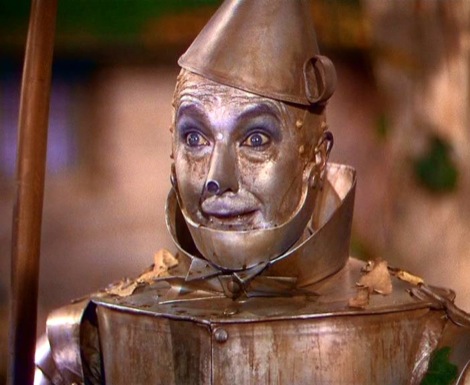 Nick Peet Liverpool Echo and Daily Post sports reporter
Having failed in his pursuit to become a professional wicketkeeper with Lancashire, Nick opted for the second best thing – to devote his time to cricket correspondence at his local newspaper.
A regular at Sefton Park CC, Nick divides his time between walking his two-year-old puppy and writing fake fanmail on behalf of JLS to deluded teenagers. He was genuinely gutted when Danyl Johnson didn't win X Factor.
Albums:
1. Dizzee Rascal: Tongue 'n' Cheek
2. Jay Z: The Blueprint III
3. Florence & The Machine: Lungs
4. Kasabian: West Ryder Pauper Lunatic Asylum
5. Lily Allen: It's Not You It's Me
6. Bat For Lashes: Two Suns
7. Beyonce: I Am Sasha Fierce
8. Flaming Lips: Embryonic
9. Wave Machines: Wave If You're Really There
10. Lady GaGa: The Fame Monster
Singles:
1. Dizzee Rascal: Bonkers
2. Lily Allen: 22
3. La Roux: In For The Kill (Skream remix)
4. Florence & The Machine: You've Got The Love
5. Black Eyed Peas: I Gotta Feeling

Gigs
1. Bloc Party : O2 Arena, Birmingham
2. Kasabian: Mountford Hall, Liverpool
3. Dizzee Rascal/Calvin Harris: Creamfields 2009


Greg O'Keeffe: Liverpool Echo Everton Reporter
Greg is the latest addition to our sportsdesk having been forced out of the features department for refusing to play Buttons in the festive panto.
He has twice missed out on the regional Master Chef finals, despite being a dab hand in the kitchen. He owns a golden retriever, four budgies, six gerbils and a parrot named Hibbo – after his favourite Everton player, Tony Hibbert.
Tracks:
1. Dan Black: Hypntz (symphonies)
2. Phoenix: Lisztomania
3 Kid Cudi (feat MGMT): Pursuit Of Happiness
4. Empire Of The Sun: We Are The People
5> the xx: Crystalised
Albums:
1. Phoenix: Wolfgang Amadeus Phoenix
2. Passion Pit: Manners
3. Grizzly Bear: Veckitamest
4. the xx: xx
5. Jay-Z: Blueprint 3

Comments
comments