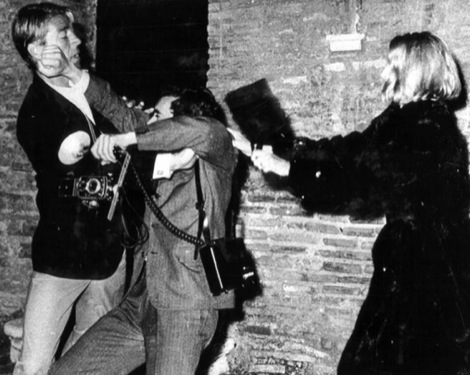 This lot have perfected the upskirt technique.

Regular readers of Getintothis will be well acquainted with the work of Mark, Sakura and Matt. If there's a gig on in Liverpool (or Dubai), chances are they're down the front capturing the action with one click of a button while the likes of me tries in vain to capture it in 1000 words.
Of course while photography is their big passion, so too is music, so here's their selections from 2009.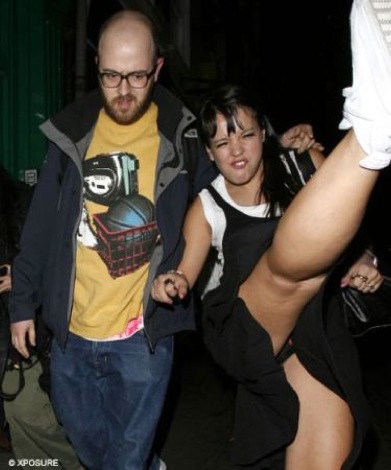 Mark McNulty:
Tracks
1. Dot Allison feat Pete Doherty: I Wanna Break Your Heart
2. Black Lips: The Drop I Hold
3. Golden Silvers: Magic Touch
4. Camera Obscura: French Navy
5. Howard Eliott Payne: Seven Years
http://markmcnulty.typepad.com/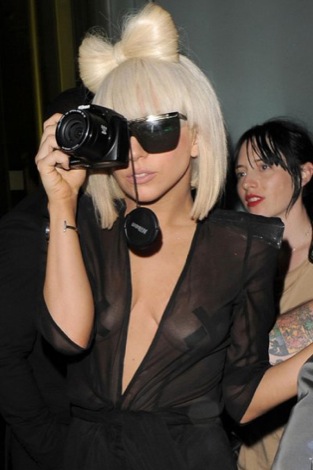 Sakura Zilla:
1. New York Dolls: 02 Academy
2. BB King: MEN Arena
3. Lady GaGa: Manchester Academy
4. Daniel Johnston with Hot Club de Paris/Stig/apatt: Liverpool Masque
5. Adam Green ('better than the band he supported: Cribs'): 02 Academy
Top 5 Legends: (in no order)
Yusuf Islam: Liverpool Arena
Deep Purple: Apollo
BB King: MEN Arena
Megadeth: Apollo
Magazine: Bridgewater Hall
Top 5 Pop Gigs:
Lady GaGa: Manchester Academy
Katy Perry: Manchester Academy
Paolo Nutini: 02 Academy
Vagabond: Summer Pops
Chris Brown: MEN Arena
Top 5 Comebacks (in no order):
OMD: MEN Arena
The Slits: Masque (review)
Magazine: The Bridgewater Hall
Yusuf Islam: Liverpool Echo Arena
The Specials: The Olympia
Top 5 contemporary artists in Liverpool
1. Jeffrey Lewis: Masque
2. Japanese Voyeurs: Masque
3. Boys in a Band: Korova
4. Pulled Apart by Horses/Grammatics/Rolo Tomassi: Masque
5. MC Lars: Masque
Liverpool: (in no order)
Stig Noise, Laney Murphy, Molly Jones, a.P.A.t.T., Apple Cannon, RiUvEn.
http://rockphotographer.net/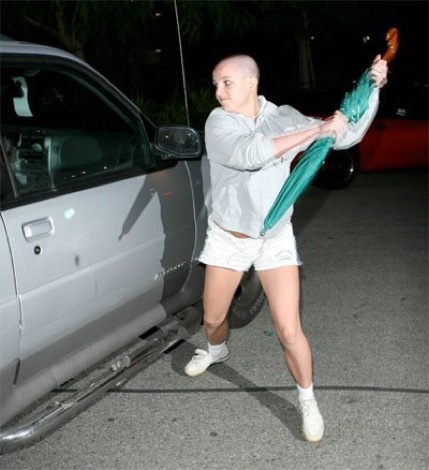 Matt Thomas:
1. Mastodon: Crack The Skye
2. Them Crooked Vultures: Them Crooked Vultures.
3. Alice in Chains: Black Gives Way to Blue
4. The Hot Melts: The Hot Melts
5. The Laze: Spacetime Fabric Conditioner
Matt adds: 'They're the only ones that I've really enjoyed this year, although I've probably missed a lot.' *shrugs*
http://mattthomas.co.uk/

Comments
comments