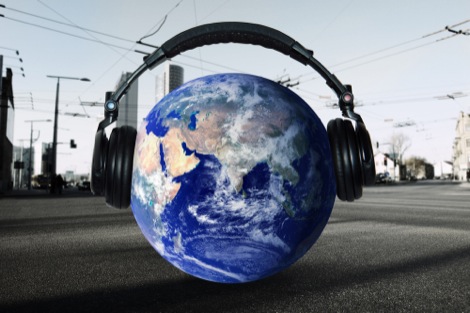 This lot brainwash rubbish journos like me who in turn brainwash you the readers into buying their rubbish bands. Here's what they thought was really good in 2009.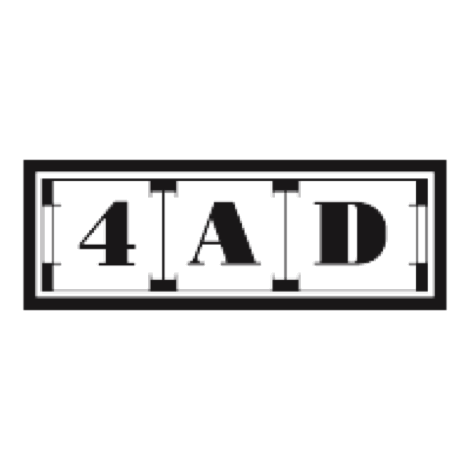 Annette Lee: 4AD/Matador Records
Annette has been World Table Tennis champion a record 14 times. At weekends she enjoy nothing better than reading romantic literature while relaxing on a lilo in her olympic-sized swimming pool. She supports Millwall FC and is so good at her job I voted for her in the Record of the Day awards. She didn't win.
(in no order)
The Horrors: Primary Colours
Fuck Buttons: Tarot Sport
Animal Collective: Merriweather Post Pavillion
Kurt Vile: Childish Prodigy
La Roux: La Roux
http://www.4ad.com/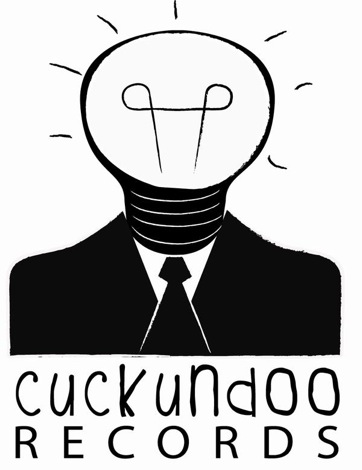 Ben Winbolt-Davis: Cuckundoo: and Leaf Label
The first time I met Ben, a retired cage fighter, was at a Vessels gig in Korova, it was so loud that I have no idea what our 20 minute conversation was about but involved a lot of nodding. Ben spends most of his time at his allotment cultivating radish and his prized aubergines. He supports Everton FC.
1. Animal Collective: Merriweather Post Pavilion
2. The Flaming Lips: Embryonic
3. Mulatu Astatke/Heliocentrics: Inspiration Information
4. Portico Quartet: Isla
5. Land Of Kush: Land Of Kush
http://www.myspace.com/cuckundoorecords
http://www.theleaflabel.com/en/index.php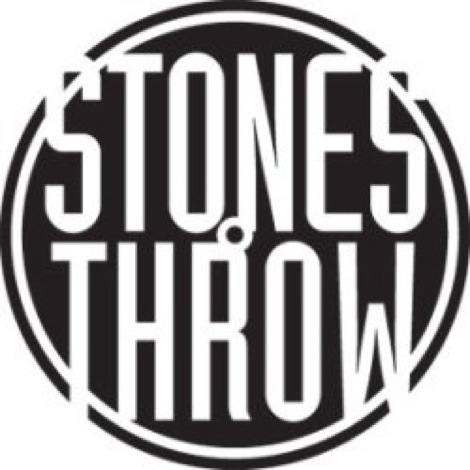 Alex Chase Stones Throw/One-Handed Music
Alex was relieved of his career as a taxidermist after doing this before going on to found One-Handed Music. He now spends most of his time living with the Peruvian Yanomami tribe while streaming his beloved Stockport County FC on iraqgoals.com
1. DJ Quik & Kurupt: 9 xs Outta 10
2. Washed Out: Feel It All Around
3. Matias Aguayo: Rollerskate
4. Raekwon: House of Flying Daggers
5. Lee Fields: Honey Dove
http://www.stonesthrow.com/
http://www.myspace.com/onehanded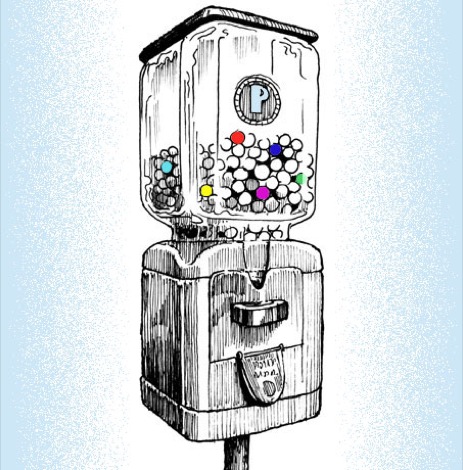 James Wallace: Pomona PR
Where Larry David only employs people if they are bald, Pomona only employ people if they are called James. James used to be called Sydney but changed his name to James days before his interview such was his desperation to leave his previous job as a dentist's assistant. I have only ever spoken to him once. Despite being from Swansea he supports Wrexham FC.
Albums:
1. Brand New: Daisy
2. Enter Shikari: Common Dreads
3. Silversun Pickups: Swoon
4. The Ghost of a Thousand: New Hopes, New Demonstrations
5. Biffy Clyro: Only Revolutions
6. Frank Turner: Poetry of the Deed
7. The Horrors: Primary Colours
8. Blackhole: Dead Hearts
9. Tegan & Sara: Sainthood
10. Fake Problems: It's Great to Be Alive
Gigs of the Year:
1. Brand New with Kevin Devine & Moneen: Manchester Academy
2. The Ghost of a Thousand: Rios, Leeds
3. Frank Turner with Fake Problems & Beans on Toast: Leeds Met Uni
4. Blackhole: Rios, Leeds
5. Gay for Johnny Depp w/ Outcry Collective: Cockpit 2, Leeds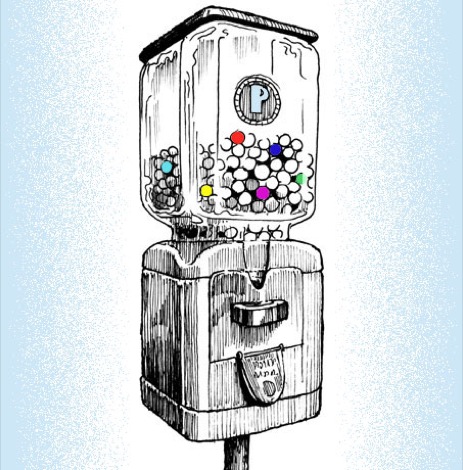 James Heward: Pomona PR/Clash Magazine freelancer.
James comes from a long line of Heward fishmongers but gave up on his family roots to join the regional press empire that is Pomona in 1974. He knows every line from all six series of Peep Show and at weekends pretends he's Super Hans. He's a season ticket holder at Gillingham FC.
1. Morrissey: Years Of Refusal
2. Doves: Kingdom Of Rust
3. The Horrors: Primary Colours
4. The Pet Shop Boys: Yes
5. The Pains Of Being Pure at Heart: The Pains Of Being Pure at Heart
6. A Place To Bury Strangers: Exploding Head
7. Temper Trap: Conditions
8. Asobi Seksu: Hush
9. The Gossip: Music For Men
10. White Lies: To Lose My Life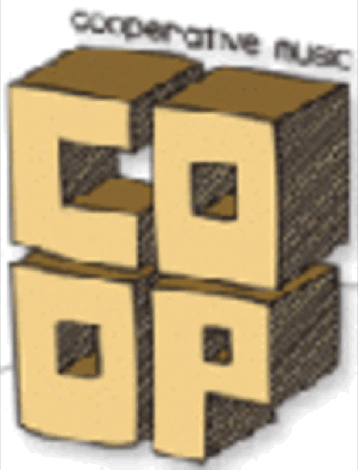 Ed Pearson: Co-Operative Music
Little is known about enigmatic Ed, 'cept he used to be in the SAS and now rears llamas on his farm in South Yorkshire. He tells me he doesn't like the football but if pushed he would support Manchester United because his dad did.
1. Yeah Yeah Yeahs: It's Blitz
2. Animal Collective: Merriweather Post Pavilion
3. Fever Ray: Fever Ray
4. Dangermouse & Sparklehorse: Dark Night of the Soul
5. Mos Def: The Ecstatic
More record label staffers will reveal their picks over the next few days. Stay tuned for the Getintothis gigs of the year, hero of the year, event of 2009 and lots of other MZNGNSS.
Comments
comments