These guys like music way more than you.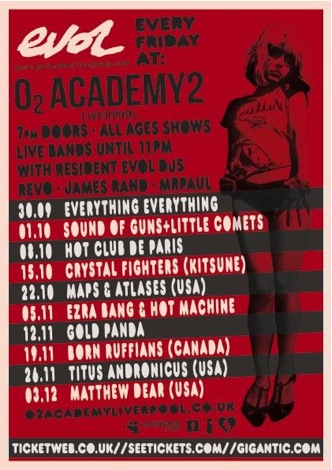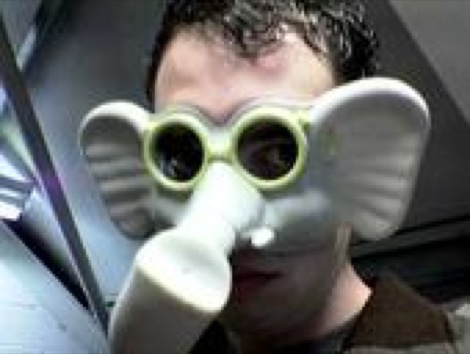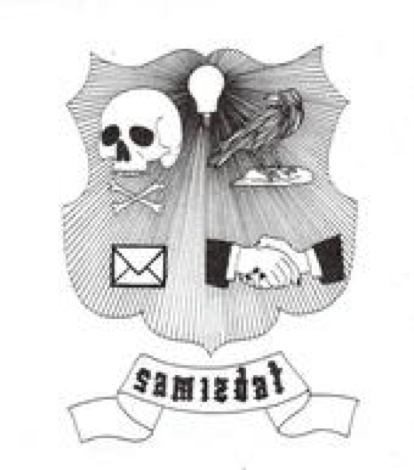 If you live in Liverpool or indeed the North West, chances are you've been entertained by this lot. No, not in that sense. In the sense they sit by the computers and jukeboxes 23/7 seeking out the hottest meat around the globe then cast their net and bring it to your nearest sweaty ashtry of a club so that your ears can hurt and your mind can be blown.
Most of the time they succeed.
Alt big-hitters HEALTH, Animal Collective, Deerhoof, Thank You Deerhunter and Black Lips have all graced their nights this year, while Liverpool Music Week, Liverpool Sound City, Dubai Sound City and all manner of on it events have been steered to an island called YAY by these guys.
Next year there's a whole host of delights gracing their spruced up 2010 menus (check their links) but for now, here's who the Liverpool Heads have enjoyed the mostest in 2009.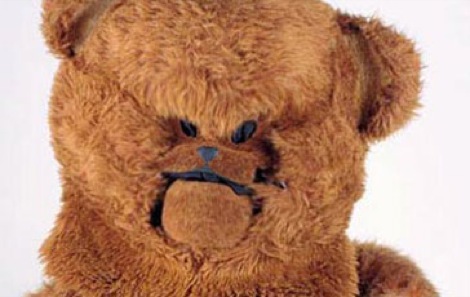 Revo (aka Steve Miller) Spinner of tunes and promoter of Liverpool club and band night Evol. Prone to sporting ninja sportswear in hot climates.
1. Fuck Buttons: Tarot Sport
2. Animal Collective: Post Merriweather Pavilion
3. The xx: xx
4. Wild Beasts: Two Dancers
5. Local Natives: Gorilla Manor
6. Andrew Weatherall: A Pox On The Pioneers
http://www.myspace.com/clubevol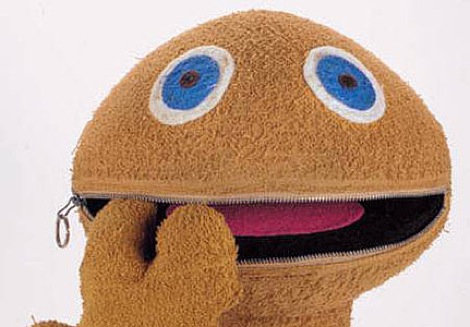 Andrew Ellis Chief of Samizdat Promotions, noize disc jockey and Getintothis Hero of 2008. Can you lend him a cigarette?*
1. Nirvana: Live at Reading
2. Polvo: In Prism
3. Tyondai Braxton: Central Market
4. Oneida: Rated O
5. Tim Hecker: An Imaginary Country
6. Pan-American: White Bird Release
7. HEALTH: Get Color
8. Ganglians – Monster Head Room
9. Sunn O))): Monoliths and Dimensions
10. Tortoise: Beacons Of Ancestorship
Ellis says: 'This year has totally sucked for new music. I really struggled to find more than four or five records I genuinely really like. My tip for next year is Thee Fair Ohs, you heard it here first.'
http://www.myspace.com/samizdatpromotions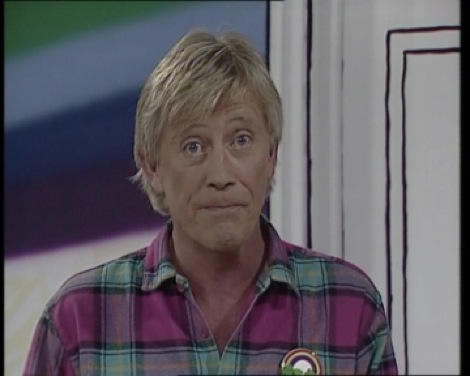 Jon Davies La Racaille top dawg. Wears his beard close and big woolly mittens closer. AT ALL TIMES.
1. Dirty Projectors: Bitte Orca
2. Micachu & the Shapes: Jewellery
3. Felix: You Are The One I Pick
4. Grizzly Bear: Veckatimest
5. TuNe-YaRdS: BiRd-BrAiNs
6. Mi Ami: Watersports
7. Volcano Choir: Unmap
8. Tim Hecker: Imaginary Country
9. The xx: xx
10. Pariah Qarey: Tha Freewheelin' Kubic Zirkonia
Jon says: 'Really like 2009, DPs, Micachu, Tuneyards and Volcano Choir all fairly experimental but really accessible. I don't tip anyone, Julianna Barwick is on the Stereogum list for greatness, but very eh?'
La Racaille

Darren Roper: Liverpool avant-rock promoter and head behind Meshuggy events. Looks more daft than me in shorts but can rock the duffle coat.
Lightning Bolt: Earthly Delights
Dirty Projectors: Bitte Orca
Fuck Buttons: Tarot Sport
Grizzly Bear: Veckatimest
Animal Collective: Merriweather Post Pavillion
Darren adds: 'The ones who were amazing but did not make the five include The xx, Wild Beasts, Bill Callahan, Deerhoof and Why?'
http://www.myspace.com/meshuggy
* In-jokes are never funny.
Comments
comments