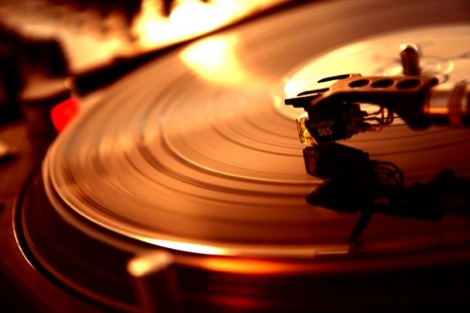 So, what've we learnt?

2009. Where did you go? It seems like only yesterday that Merriweather Post Pavilion was excreted from Geologist's a-hole and everyone went batshit declaring the race for Album of the Year officially over in January.
Of course this reaction was hysterical. That's the way the music industry has always played it. But given the hyperbole splattered across t'interweb, you'd think AnCo had discovered a sacred mystical chord locked away by the Illuminati and Dan Brown dressed as Avey Tare had somehow cracked the code. Cue PandaBearmonium.
That was until a few months later and Karen O's lot delivered a knockout suckerpunch to the surprise of everyone with an album which cutely suppressed one of rock's most inventive guitarists, Nick Zinner, burying him deep beneath a beautiful tapestry of celestial electronic crystals. Heads did roll.
The first half of the year marked a continuing trend of what Deerhunter/Atlas Sound's Bradford Cox noted as 'the US shitting on the UK' in terms of first-rate music.
We weren't arguing.
The in-crowd hipsters (Dirty Projectors, HEALTH, Grizzly Bear) were all on the money and to prove it The National's Aaron and Bryce Dessner compiled music's most on it, scener-than-thou collection you could ever wish for. That Dark Was The Night was an AIDS benefit package as part of the Red Hot series made it all the more triumphant.
But it wasn't just the US hipsters coming up trumps – the decidedly uncool end of the spectrum – metal – has been threatening to go full circle for some time, and in 2009 it was finally thrust firmly in the face of everyone. Isis, Mastodon and a raft of beasts on Southern and Southern Lord Records (Eagle Twin, Pelican, Om) sledgehammered their way into public consciousness. Indeed the recent Ten Years of All Tomorrow's Parties festival acknowledged drone/heavy metal's influence over the decade by serving up a menu indebted to black.
But there was one metal band in particular that not only won over the high-end critics but demanded to be listened to, and went about doing what all fine art does – stimulate passionate opinion: Sunn O))) were that band.
It's a testament to the strength of Monoliths & Dimensions that coverage of this most extreme artistry should feature so prominently online and in print. It's a long time since the broadsheets should devote double page spreads to such extremism as drone, death metal.
Meanwhile, supposedly the industry's biggest seller – hip-hop – had a shocker in 2009. What with people declaring it dead, or wishing it would at least hurry up and OD. Rap certainly was da chronic. Soz.
Not one record even remotely tickled these ears with Mos Def, Blakroc and MF Doom serving up decent if inconsistent affairs. Empire State of Mind may have been one of the tracks of the year, but Jay-Z's the Blueprint III was the muddy fart after his his big kahuna at Glastonbury a year ago.
Closer to home and Liverpool Sound City in May provided an excellent platform to see who was shaping up as ones to keep trained eyes and ears on: The Invisible, Phantom Band and Wave Machines backed up ace live showings with grade A wax grooves. The festival also backed up our preconceptions of those particularly lacking.
There was however, one constant to all that was good in 2009, the finest artists belonged to nothing; no scene, no given pigeonhole, no divisive media tag, nor any particular rise in trends. They were like no other.
Not The Horrors, the Arctics nor Kasabian were the ones making truly refreshing, forward-thinking guitar music in Britain.
Wild Beasts, though rooted in a very English sensibility (and natural heirs to The Smiths throne) and of that of the four-white-boys-with-guitars rock lineage, they stood alone and apart from their rock & roll contemporaries, hooting and very much howling about sticking the boot in where the sun doesn't shine all the while revelling in their most dark of sexual practices.
Fever Ray and Dan Deacon are at either end of beat spectrum, but both excel in their specialisms – the former creates vaccums of rich sounds resonating with undulating unheard drones and unspoken voices; otherworldly yet impossibly human and even childlike in it's playful delivery while the latter is quite simply a magician of complex party tunes on an epic scale.
Epic is one way of describing 2009s most underrated band – Tartufi. A duo whose debut for Southern has enriched these ears with every play, it's also one of only three records which has been revisited on an almost weekly basis since it dropped pre-summer.
Like most great records, at first it made little sense, but as the title suggests, unravelling the many nests of waves and wires of sonic entanglement and you reach the glorious truth – that it's a duo making such a noise is all the more unfathomable and impressive. I urge you to seek this one out.
One you'll have probably already sought out contains the ubiquitous sound of 09.
The whirring, chainsaw-trapped-in-washing-machine-made-out-of-drill-bits noize copyrighted by Fuck Buttons has been tearing apart chalets since they made their devastating breakthrough at ATP two years ago, but it wasn't until Andrew Weatherall took to the producers chair that anyone realised they could actually rise to become serious contenders outside leftfield circles. Especially with such a daft name.
Now, with Tarot Sport – a record still positioned firmly in the dance/drone dynamic – they've a piece of work which is not just incredibly noisy but also ridiculously catchy. Like their jazz-rhythm, math-bum cousins Battles, Fuck Buttons have proved that you can retain your fucked up heart but produce pop right from the soul.
And that brings us neatly to The xx. Quite simply the West Londoners' record xx may just be the best debut by a British band since The Stone Roses. That it isn't included in Getintothis' Best of the Decade list (which will be revealed next week) – a list which does include one British debut from the noughties – is simply because it is too early to cast considered judgement on the importance and longevity of this quite remarkable piece of music.
What is safe to say is that xx is a masterclass in emotional, timeless beauty – a sound so minimal yet so fresh, so vital, it's impossible to ignore during the 38 minutes it oozes along.
Ooze seems a particularly apt expression for xx, for this is exactly what it's chief players, Romy Madley Croft and Oliver Sim do throughout – they ooze, whisper and breathe back and forth the very lifeblood of passion contained within every line which pins the record together.
Recorded under the bedcovers and sent down computer lines their words nestle against each other, tongueing into each other and wrestle with every desire. And yet there's enough enigma and ambiguity to always leave us wanting more.
At it's very core this is a record as moving, original and dangerous as Massive Attack's Blue Lines yet xx relies nothing of samples nor dexterous instrumentation, instead the duo, Jamie Smith and the now departed Baria Qureshi have laid down sparse textures and calculated hooks were every microscopic detail, like the soul-destroying lyrics, is simple yet resonates with a profound magnificence which rarely occurs in a band's lifetime – that the xx have captured this on their first outing isn't just something to cherish, it's close to miraculous.
1.

The xx: xx
Review
2.

Tartufi: Nests Of Waves And Wires
Review
3.
Fuck Buttons: Tarot Sport
Review
4.
Fever Ray: Fever Ray
Review
5.

Dan Deacon: Bromst
Review
6.
Sunn O))): Monoliths & Dimensions
Review
7.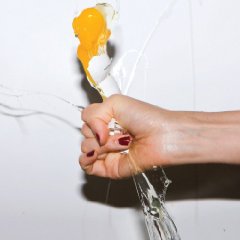 Yeah Yeah Yeahs: It's Blitz!
Review
8.
Wild Beasts: Two Dancers
Review
9.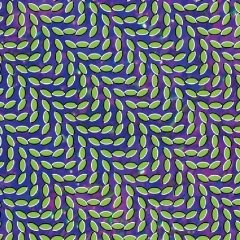 Animal Collective: Merriweather Post Pavillion
Review
10.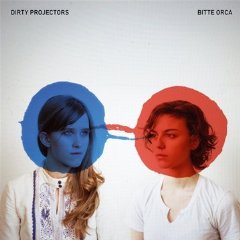 Dirty Projectors: Bitte Orca
Review
11.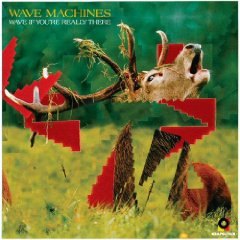 Wave Machines: Wave If You're Really There
Review
12.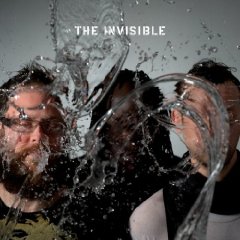 The Invisible: Invisible
Review
13.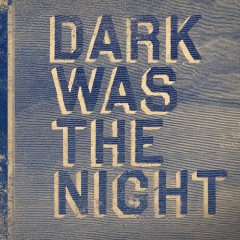 Various Artists: Dark Was The Night
Review
14.

The Juan Maclean: The Future Will Come
Review
15.

Phoenix: Wolfgang Amadeus Phoenix
Review
16.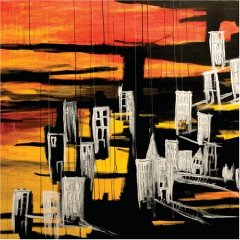 Do Make Say Think: Other Truths
Review
17.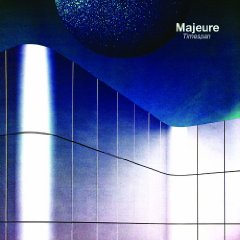 Majeure: Timespan
Review
18.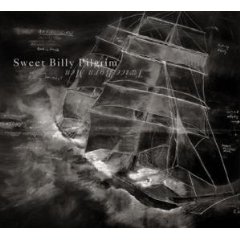 Sweet Billy Pilgrim: Twice Born Men
Review
19.
HEALTH: Get Color
Review
20.

The Phantom Band: Checkmate Savage
Review
21.

Crippled Black Phoenix: 200 Tons Of Bad Luck
Review
22.

Wooden Shjips: DOS
Review
23.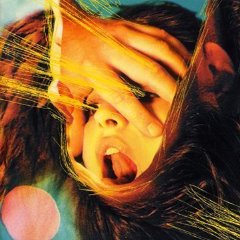 Flaming Lips: Embryonic
Review
24.
Isis: Wavering Radiant
Review
25.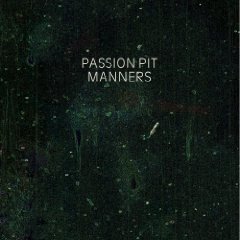 Passion Pit: Manners
Review
26.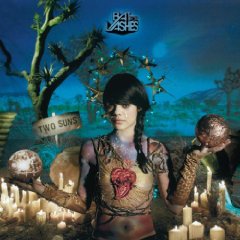 Bat For Lashes: Two Suns
Review
27.
Akron/Family: Set 'Em Wild, Set 'Em Free
Review
28.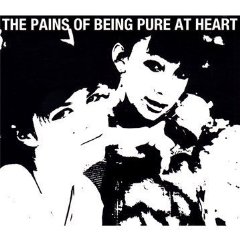 The Pains Of Being Pure At Heart: The Pains Of Being Pure At Heart
Review
29.

Mastodon: Crack The Skye
Review
30.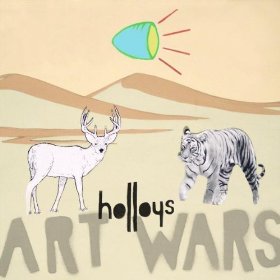 The Holloys: Art Wars
Review
31.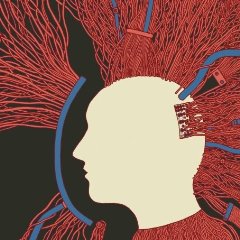 Diagonal: Diagonal
Review
32.

Bibio: Ambivalence Avenue
Warp
If Four Tet shot his summertime dreams through Super 8.
33.
The Drums: The Drums
Review
34.

YACHT: See Mystery Lights
Review
35.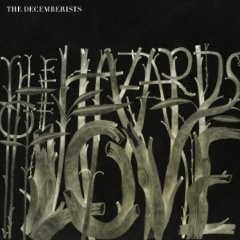 The Decemberists: Hazards Of Love
Review
36.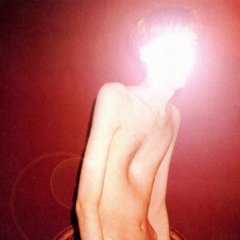 Atlas Sound: Logos
Review
37.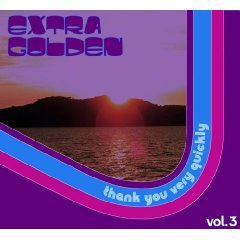 Extra Golden: Thank You Very Quickly
Review
38.

Yo La Tengo: Popular Songs
Review
39.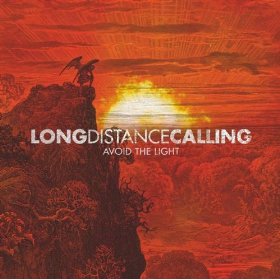 Long Distance Calling: Avoid The Light
Review
40.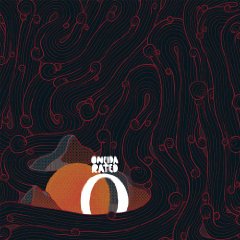 Oneida: Rated O
Review
41.

Japandroids: Post Nothing
Review
42.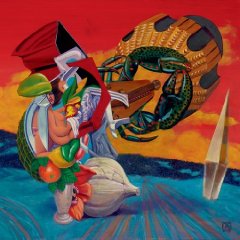 Mars Volta: Octahedron
Review
43.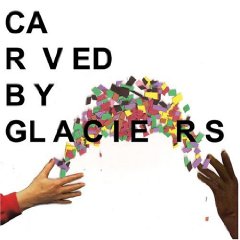 Lymbyc System: Carved By Glaciers
Review
44.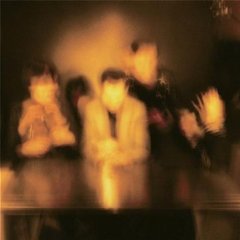 The Horrors: Primary Colours
Review
45.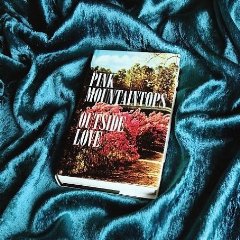 Pink Mountaintops: Outside Love
Review
46.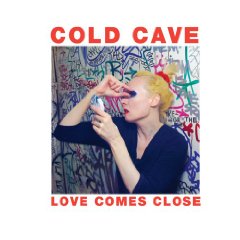 Cold Cave: Love Comes Close
Review
47.
Magic Lantern: High Beams
Review
48.

Eagle Twin: The Unkindness of Crows
Review
49.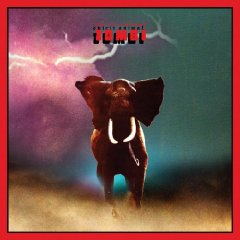 Zombi: Spirit Animal
Review
50.
Camera Obscura: My Maudlin Career
Review
Bubbling under: Phenomenal Handclap Band, Richard Hawley, Alberta Cross, Jamie T, Zu and Mountains.
Comments
comments