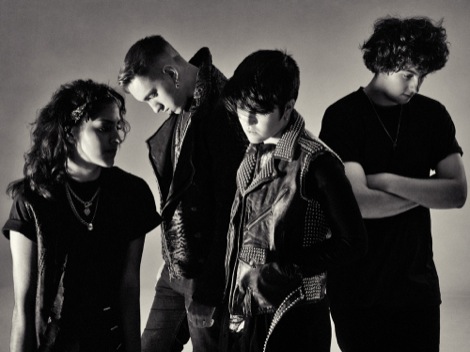 All the Getintothis record of 2009 is…

10.

Dirty Projectors: Bitte Orca
Review
9.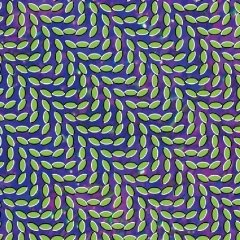 Animal Collective: Merriweather Post Pavillion
Review
8.
Wild Beasts: Two Dancers
Review
7.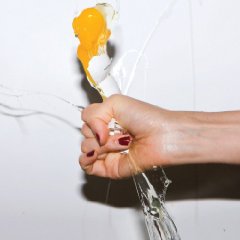 Yeah Yeah Yeahs: It's Blitz!
Review
6.
Sunn O))): Monoliths & Dimensions
Review
5.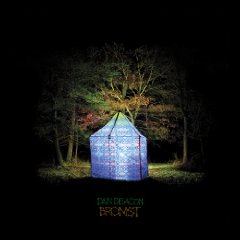 Dan Deacon: Bromst
Review
4.
Fever Ray: Fever Ray
Review
3.
Fuck Buttons: Tarot Sport
Review
2.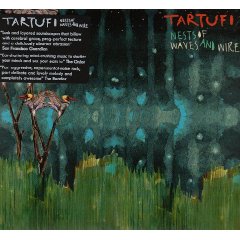 Tartufi: Nests Of Waves And Wires
Review
1.

The xx: xx
Review
Comments
comments