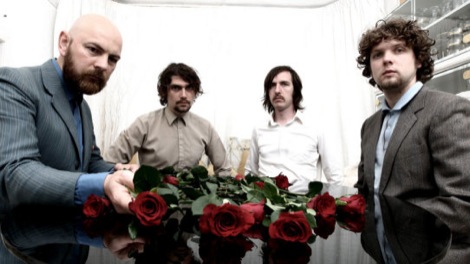 The penultimate part of the Getintothis Top 50 sees kraut, noize and post rock chart highly with Liverpool's band of the year making a sizeable dent with their superb debut.

20.

The Phantom Band: Checkmate Savage
Review
19.
HEALTH: Get Color
Review
18.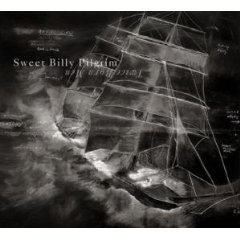 Sweet Billy Pilgrim: Twice Born Men
Review
17.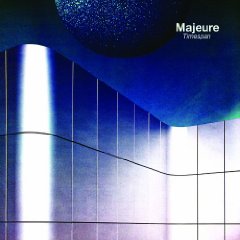 Majeure: Timespan
Review
16.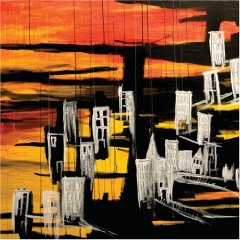 Do Make Say Think: Other Truths
Review
15.

Phoenix: Wolfgang Amadeus Phoenix
Review
14.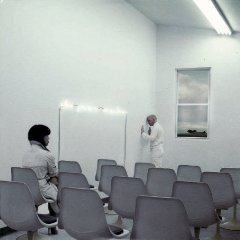 The Juan Maclean: The Future Will Come
Review
13.

Various Artists: Dark Was The Night
Review
12.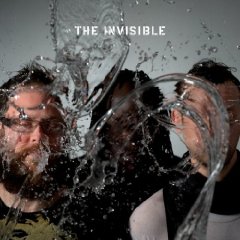 The Invisible: Invisible
Review
11.

Wave Machines: Wave If You're Really There
Review
Comments
comments