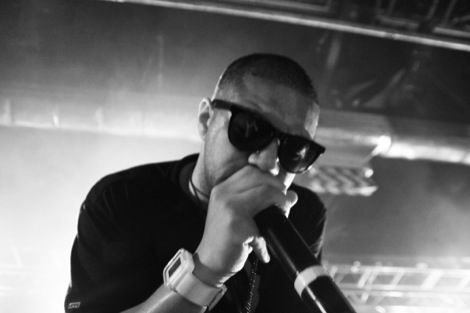 When Getintothis wrote about Liverpool hip hop late last year we were inundated with emails and comments about the state of play of urban music in the city.
One of Liverpool Sound City's conferences sought to clarify the scene and here's what went down. As a nifty aside we've included some fine pictures of one of the city's bright young hopes Kof and chart sensation Tinchy Stryder who blasted the Academy with his brand of pop.

Think of Liverpool's music scene and you'd be forgiven for thinking of rock and indie before R&B and hip hop, but rising talent from Merseyside's urban music scene were out in force for a session at Liverpool Sound City called 'Can Liverpool's urban underground scene go overground?'
Local urban promoter Yaw Owusu and DJ Spykatcha both reported that the black music scene in Liverpool was creatively very healthy, but expressed frustration that local venues and media failed to showcase local talent, either ignoring the urban scene completely, or focusing exclusively on big R&B and hip hop names from outside the region.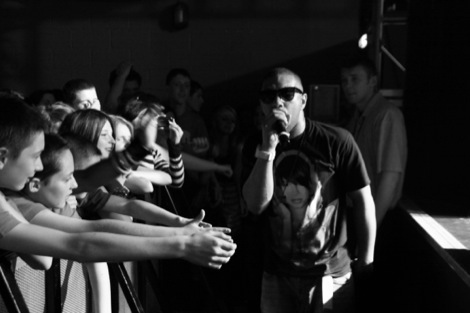 Radio 1's Ras Kwame, the session's moderator-come-counsellor, asked the artists in the room what local infrastructure there was to help rising talent, and – occasional entrepreneurs like Owusu aside – there seemed to be very little. While there were plenty of creative workshops to help artists hone their performing skills, there seemed to be less support for those interested in forming the sort of grass roots management, live, label and publicity companies a scene needs to go mainstream.
'Is this something the local authority could help with?' Kwame pondered. 'Yes', those who understood the way local government in Merseyside works reckoned, but it would require some proactive lobbying from the urban community. 'Then that's what needs to happen,' Kwame declared, rallying his crowd, 'Is for you all to start talking to each other, working together, speaking as one, and get help to build the kind of promotional and management infrastructure this local scene clearly needs'.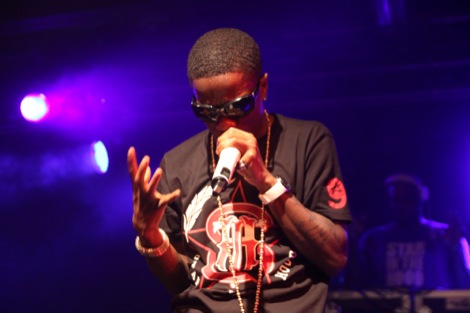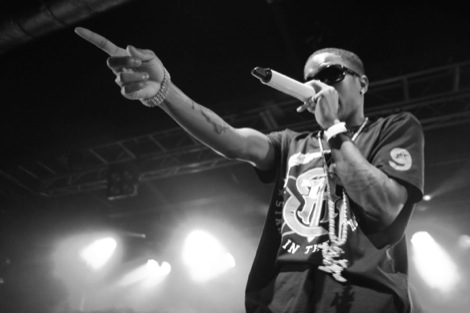 CMU Publisher Chris Cooke, observing the proceedings, agreed with Kwame. 'Many grass roots scenes face these issues', he observed. 'It's not exclusive to urban music or Merseyside. But if you need help building and promoting an infrastructure, speak as one. Tell commercial media why covering your music will get them new readers or advertisers. Remind the BBC they have a duty to cover what you guys are doing. And if you want local government help to build a local industry, speak as one, devise a simple message, and find champions inside the local council to fight your cause.'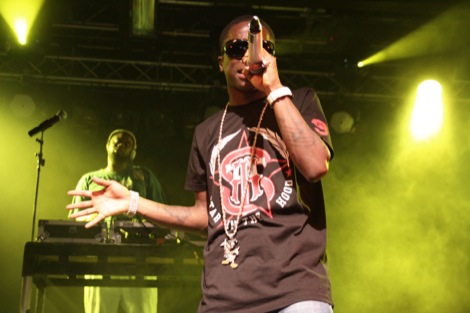 Given the energy in the room that afternoon, with the right direction Liverpool's urban scene could definitely achieve a great deal, we reckon.
Pictures courtesy of Conor McDonnell.
Comments
comments