Fulham FC chairman Mohammed Al Fayed has told fans they can 'go to hell' if they do not appreciate the new Michael Jackson statue at Craven Cottage.

Al Fayed, a close friend of the late performer, has caused controversy after placing the tribute to Jackson outside the Cottagers' stadium.
The statue was commissioned following Jackson's death in June 2009 and was due to be erected at Harrods before Al Fayed sold the Knightsbridge store.
The decision to relocate it to Craven Cottage is likely to divide opinion, with statues at football grounds generally reserved for club legends.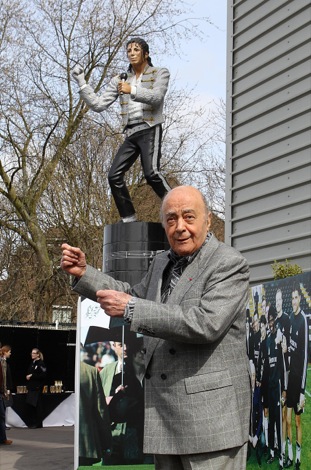 Jackson's links to Fulham are tenuous to say the least – he watched a game there as a guest of Al Fayed in 1999 – while the singer was also dogged by controversy during his lifetime.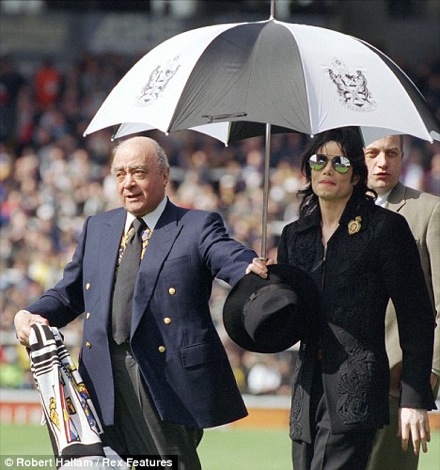 Jacko with big Al at the soccer watching London FC.
Despite this, Al Fayed has refuted claims that the memorial is bizarre and lashed out at fans that have spoken against it.
'Why is it bizarre?', he said after the unveiling. "Football fans love it. If some stupid fans don't understand and appreciate such a gift they can go to hell.
"I don't want them to be fans. If they don't understand and don't believe in things I believe in they can go to Chelsea, they can go to anywhere else."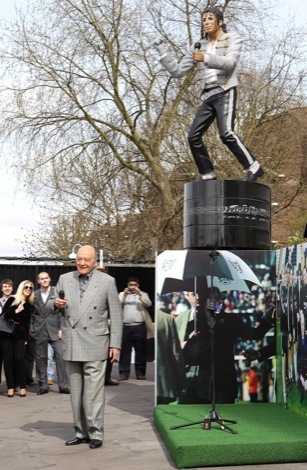 'It is like looking at the man in the mirror', said one supporter.
He added: "People will queue to come and visit it from all over the UK and it is something that I and everybody else should be proud of."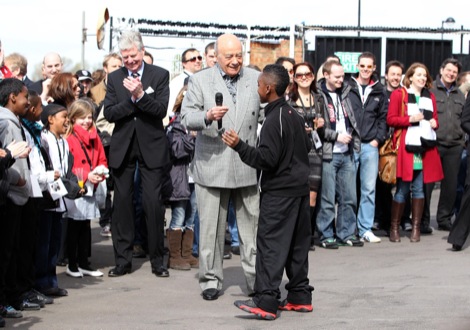 'It don't matter if you're black or white'…
Jackson statues have always been off the wall.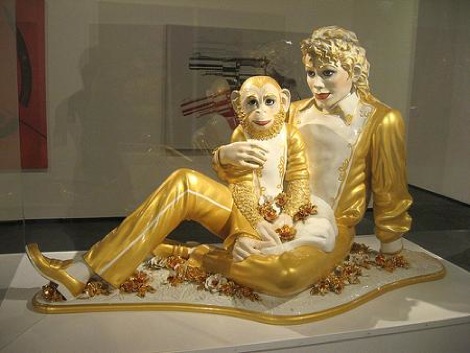 This is Jackson and Glasto bro Michael Eavis.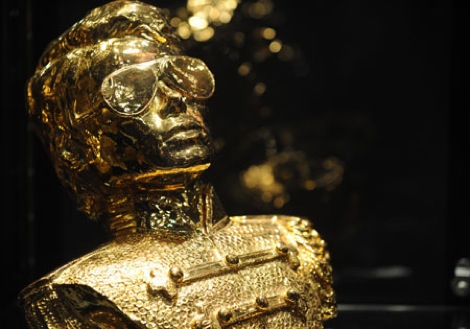 Here's one made by Cadbury's made out of gold bars.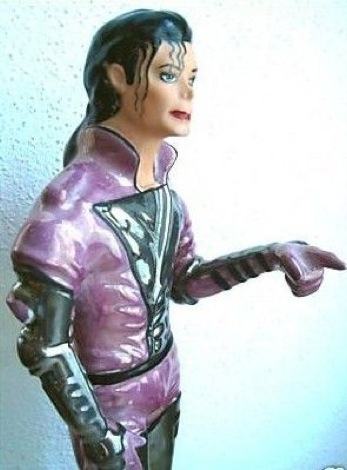 This is a Jacko sex toy called a Dirty Diana.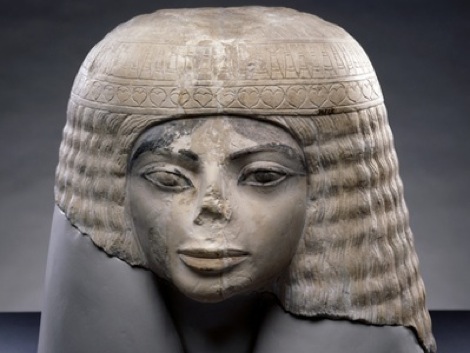 Jackson said his rellies were from Egypt and they too 'experimented' with their face – here's a bust of Pharaoh Jackaoh unearthed in Swindon.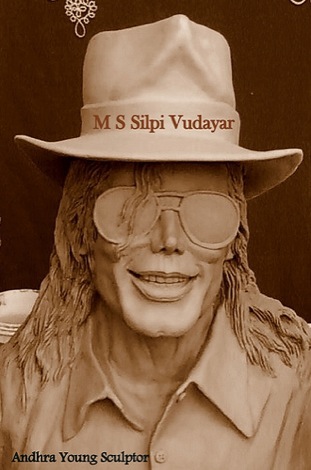 The Clay You Make Me Feel.


Old Madame Tussauds models haven't aged well.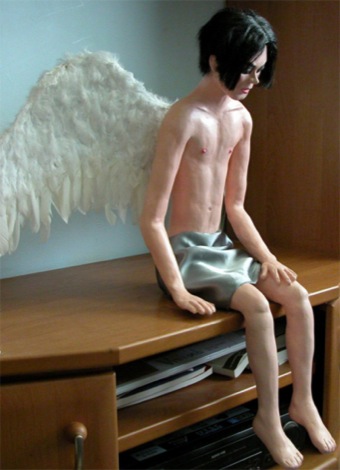 Despite his paedo links Jacko was like 'an angel' to his fans.


Top merch costing lots of bank from Michael's HIStory tour.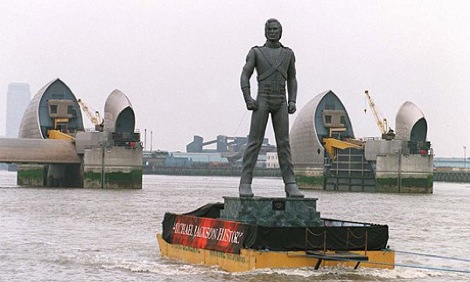 When Jackson 'went mad' he sent statues to tour the world while he chilled in Neverland, gettin down with the kids. Here's 'him' on tour in Sydney…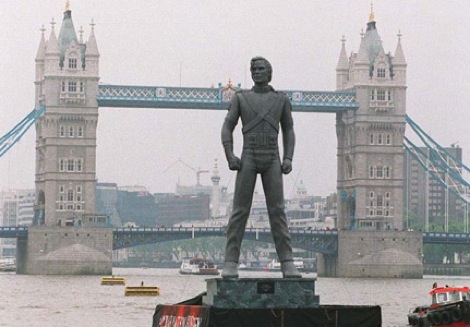 …And here's Jacko 'touring' the Thames.


Michael was made into a Superlambananajacko when Liverpool won the Capital of Culture Bong.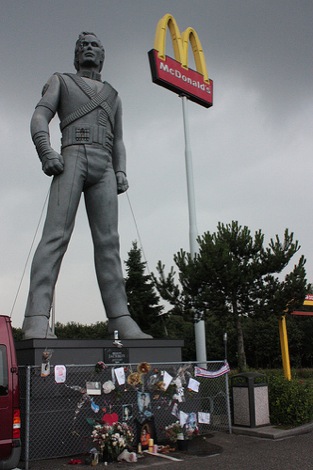 Here's a Big Jac.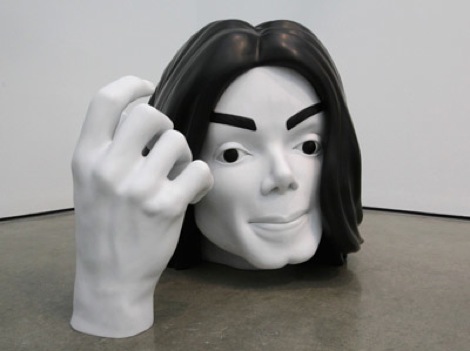 Brit art bro Marc Quinn won top gongs for this piece of shit.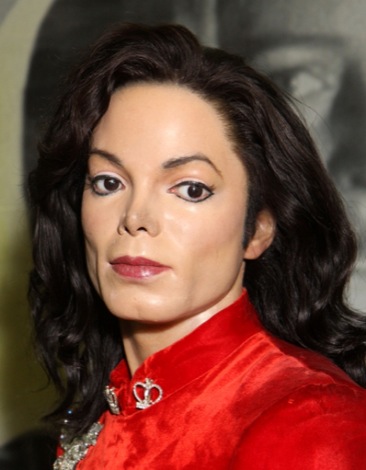 Some Jacko statues were more human than the real Jacko human manchild bro.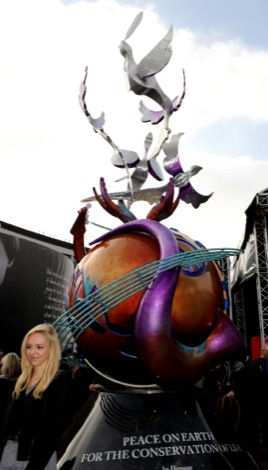 Do you think the new Jackson statue is as bad as Liverpool's Lennon Peace splurge thingy?
Getintothis Michael Jackson tribute.
Comments
comments