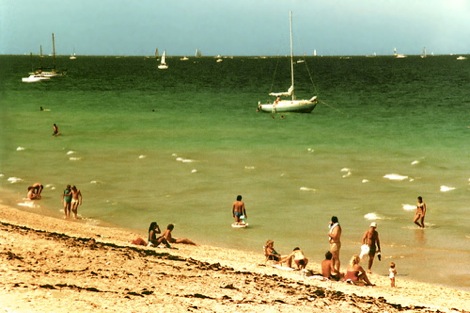 Heavy pop from Liverpool-LA bro with a penchant for lo-fi heavy soul.

The buzz surrounding ex-Pop Levi bass player Lucky Beaches is growing.
The story thus far concerns a teenage Liverpudlian running off to LA to learn his trade, before shooting a road movie (You Don't Gotta Run) and then returning home armed with an EP-worth of pop gems. Hazy, instant and topped off with the spirit of a certain Mr Lennon on vocal duties.
Getintothis approves muchly. Here's the lead track, Jenny Mo, taken from his self-titled EP on Girl Records.


Comments
comments