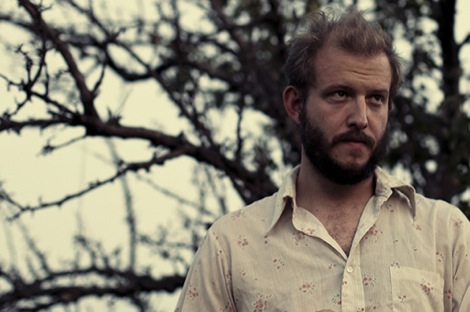 Getintothis presents the Top 10 Albums of 2011.

10.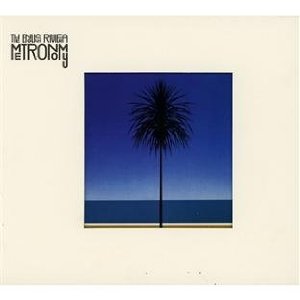 Metronomy: The English Riviera
Because
The transformation of Joe Mounts' bedroom dance project to one of the UK's finest live/studio ensembles is little short of incredible, and in The English Riviera you've a quintessentially English record which is as economically tight as it is sharp and irresistibly cool.
Getintothis reviews Metronomy live at the Kazimier.
Getintothis talks to Metronomy.
9.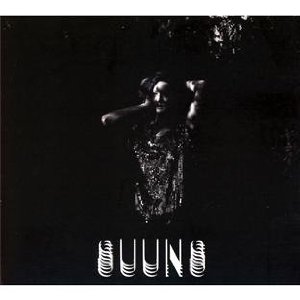 Suuns: Zeroes QC
Secretly Canadian
Dark and seductive, Suuns are the oddball outsiders of 2011 making music which simultaneously strikes fear into your heart while leaving you thirsty for more.
Getintothis reviews Suuns live at Mojo, Liverpool.
8.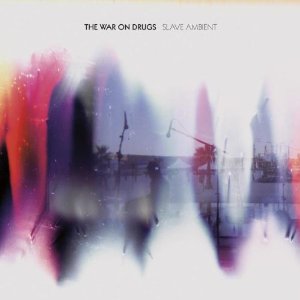 War On Drugs: Slave Ambient
Secretly Canadian
The soundtrack to the year's commute – the perfect accompaniment to start the day or close the night.
7.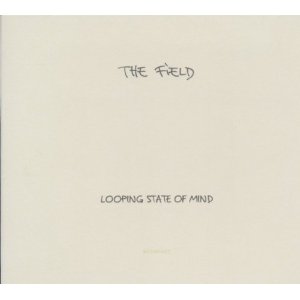 The Field: Looping State Of Mind
Kompakt
It's all in the name – propulsive hypnotic grooves which seem to last forever. Still gutted I missed this one at The Kazimier.
6.

Oneohtrix Point Never: Replica
Software/Mexican Summer
Not since Sunn O)))'s Monoliths And Dimensions has anyone crafted a record which mixes ambient noise and charged emotion so skilfully.
5.

Kurt Vile: Smoke Ring For My Halo
Matador
If Jeff Bridge's The Dude released a record, even he would struggle to emulate the effortless swagger of Kurt Vile.
Getintothis reviews Kurt Vile at the Kazimier during Liverpool Sound City 2011.
4.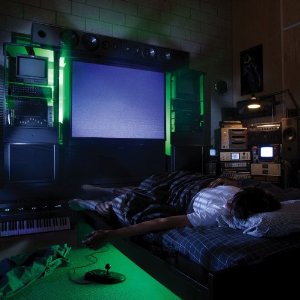 Ford & Lopatin: Channel Pressure
Software/ADA
I've been raving about Daniel Lopatin (second selection in the top 10 away from his day job in Oneohtrix) and Joel Ford's collaboration all year but few seem to be listening. Grab a slice of The Voices and you'll be hooked. Subtle, mesmeric electronica from two of the world's finest.
3.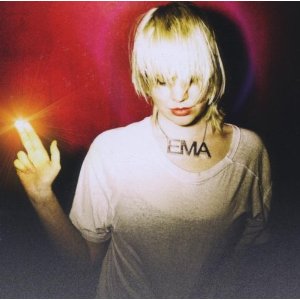 EMA: Past Life Martyred Saints
Souterrain Transmissions
Hands down debut album of 2011. Channelling the spirit of Kurt Cobain jamming with Patti Smith, this is a glorious wreckage of heart-on-the-sleeve lyrical turmoil and tracks which lure you in before spitting you out.
Raw, chewed up and dripping with violence.
Getintothis reviews EMA during EVOL's 8th birthday party at the Kazimier, Liverpool.
2.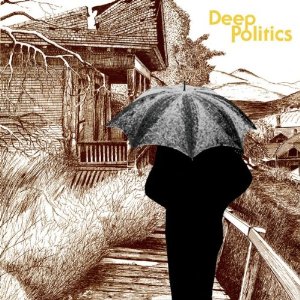 Grails: Deep Politics
Temporary Residence
We thought they'd never top Burning Off Impurities but Deep Politics leaves that for dead. Huge snaking guitars trade with colossal percussion and Eastern sandstorm sonics – and amid it all are some of the greatest hooks these ears have ever heard. Epic in every sense of the word.
Grails on Getintothis.
1.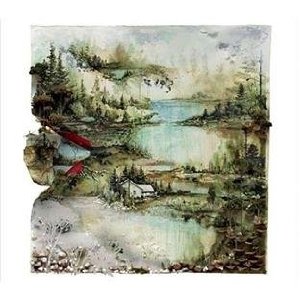 Bon Iver: Bon Iver
4AD
In the three years that have elapsed since Getintothis awarded Bon Iver's debut For Emma, Forever Ago second spot in our end of year album chart, he's cheered up immeasurably.
With this new-found happiness comes a record brimming with the intimacy and soulful depth of his debut but magnifies that achievement with an instrumental richness and melodic verve which is little short of breathless.
In a year littered with good releases, this was one of few which can genuinely be called great – a package which bleeds perfectly from the beautiful opening patter of Perth to the glitterball prom night 80s magnificence of Beth/Rest – Justin Vernon has created a lasting winner from a new beginning.
Comments
comments