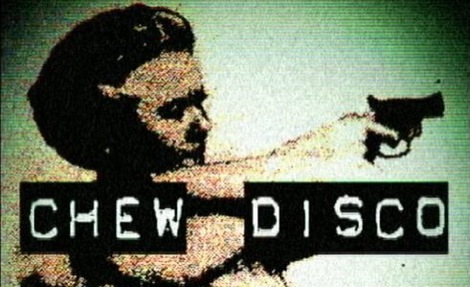 Details of the GIT Award show after-party and unique keepsakes for each of the nominees.

Getintothis are super-psyched to announce that a raft of Liverpool's finest DJs are set to play during the GIT Award show at leaf on Friday – plus exciting new prospects for the after-party.
Tabac residents Emma and Khalil from Chew Disco will start the party followed by sets from Ladytron's Daniel Hunt, Waxxx resident house party specialist Absense plus a first outing from new promoters Deep Hedonia. Forest Swords will also be lending a helping hand with a mini set to keep those grooves chugging deep into the night.
Speaking of grooves, check these tasty mementoes for each of the shortlisted GIT award artists made exclusively by Milk, on Bold Street.
Getintothis only discovered Michael Bennett's creative team a couple of months ago but they've proved invaluable in the preparations for Friday's event. Creating visuals and these supercool keepsakes for the artists.
All the artists will be present on Friday to collect their mementoes before the main prize – created by Royal Standard director, Sam Venables, is handed to the GIT Award winner, later in the evening. A very special guest will be handing out the prize.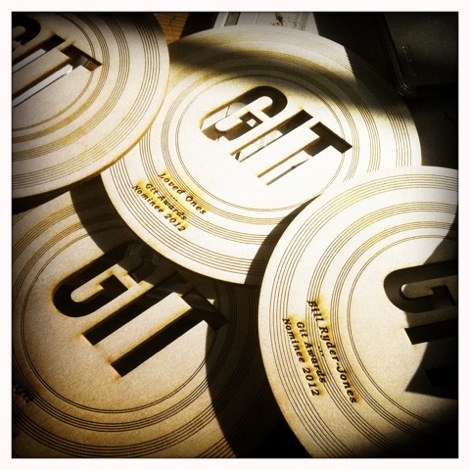 Comments
comments