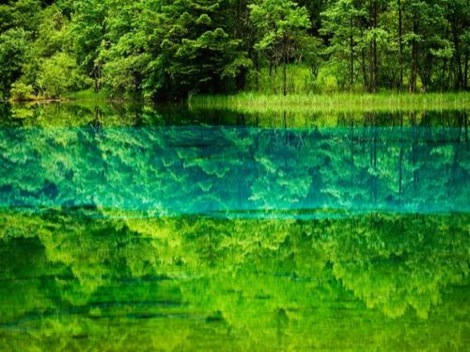 By The Sea return with mystical ambient wonder – impeccably timed for Liverpool Sound City.

When Getintothis last caught By The Sea we suggested they'd taken a well-executed side step, rather than a bold leap forward.
By circumnavigating the pitfalls of that Mersey sound, they've chosen to take a calculated gamble rather than follow the immediacy of their obvious touchstones.
That brave decision is reflected in new mystical ocean wonder Dream Waters – a track which plays on the musical melodicism of the past but imbues a washed out, textured, neo-kraut vibe (check that classic Klaus Dinger beat) which rather than grabbing you by the throat engulfs you slowly.
In a week where we've discovered a corking new band under our very noses, it's an added bonus to see another brand new talent, growing and living up to their early potential.

By The Sea – Dream Waters from FREAKBEAT FILMS on Vimeo.
By The Sea's Dream Waters is produced by GIT Award nominee, Bill Ryder-Jones and they play Liverpool Sound City on Thursday May 17 at 10pm.

Comments
comments