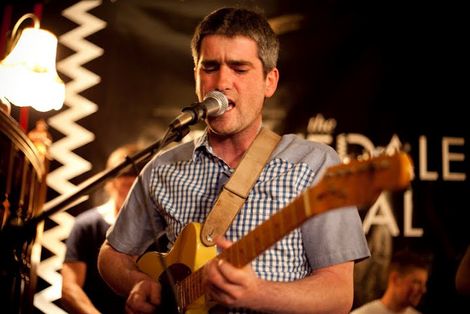 Liverpool musicians stage tribute gig for murdered Bromborough music lover.

A host of Liverpool bands will come together in honour of stabbed Liverpool FC fan Alex Jarmay on Saturday at Parr Street's Studio 2.
The Tea Street Band, Cold Shoulder, The Blue Jays and Mark Frith will all perform at the Parr Street Studio 2 this Saturday (7pm till 2am) at a night of celebration and remembrance for the 26-year-old from Bromborough.
Alex died after being stabbed at Bar Uno in Camden, north London, the night before the Reds' Carling Cup triumph at Wembley in February.
His brother Luke, who was with the former Wirral Grammar School student at the time of the attack and also suffered injuries in the incident, has been involved in setting up the music night at the legendary city centre venue where Coldplay, The Verve, New Order and Diana Ross have recorded.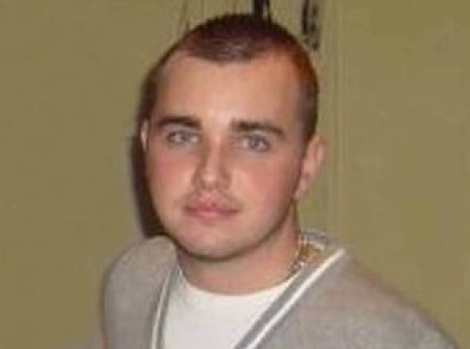 Alex Jarmay
Luke, a 22-year-old financial assistant, said: 'I am looking forward to the night now even though I'm a bit apprehensive, but I'm sure it will all run fine with a few guaranteed glitches along the way.
'The night was initially never planned to be a fundraising event – I wanted it be an opportunity to get everyone together and celebrate our Al's life.
'But with the chance to raise some money from ticket sales, this can be used in a positive way.'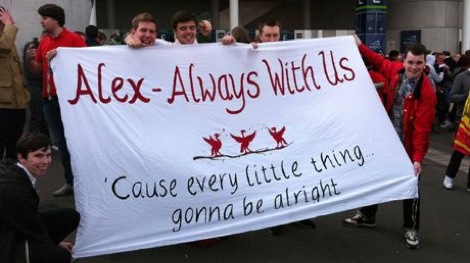 Alex's friends showing their support
Luke's friend Tom Ledson added: 'No one should ever go to a football match and never come home. Alex will always be with us, and this night will be about celebrating his life.
'We have brought together the best of the musical talent in the city, hosting it in the intimate venue of Parr Street studios.'
Advance tickets are priced at £5 with tickets on the night £7 and can be purchased from www.bossnight.co.uk. All proceeds raised will be donated to charity in Alex's name.
Brothers Damian Beck, 23, and Paul Beck, 28, of Spring Place, Kentish Town, north London, have been charged with Alex's murder and will face trial in November.
BOSS.
Comments
comments