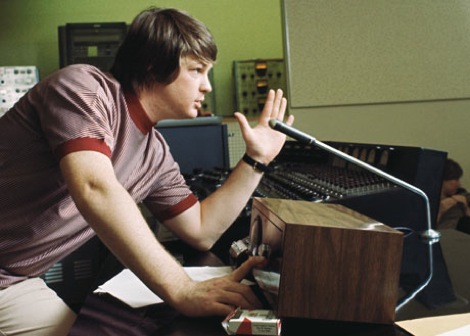 The Sand Band reimagine Brian Wilson's classic into late night wonder.

With the volume of music Liverpool's The Sand Band produce you can understand their predilection for late nights.
Yet given the out-pouring of profound emotion embedded in last year's debut All Through The Night and the quite stunning low-key March release of Love Will Save Us I Hope, it wouldn't be surprising to learn that David McDonnell and co spend most of their days flat out, only to rise when the world rests to wring out yet more twilight grooves.

It's as if the band need to release these wrought, dusky compositions more as survival than anything else.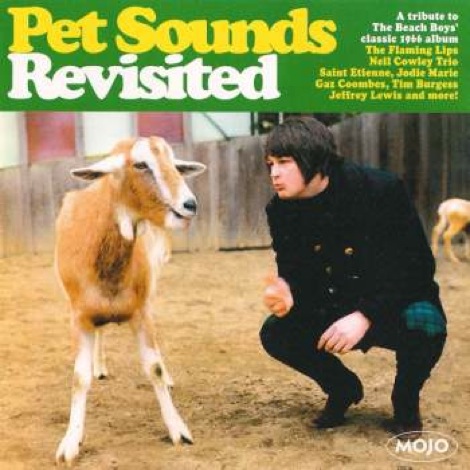 Their productivity continued recently with this superlative contribution to Mojo Magazine's Pet Sounds revisited compilation.
Characteristic pedal steel from Scott Marmion underpins McDonnell's bedtime honey-timbre but it's the introduction of deft keys nearing the close which act as rhythmic element which drives this cut home to rousing conclusion. Another gem by these restless spirits.

Comments
comments