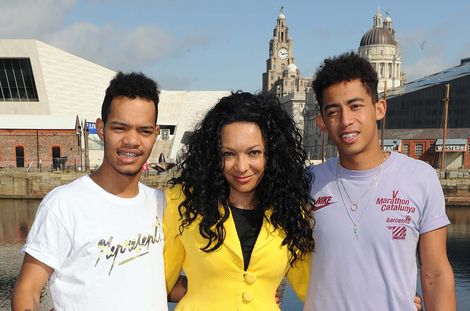 The MOBO Awards 2012 return to Liverpool with Rizzle Kicks and GIT Award nominee Esco Williams all to feature.

LIVERPOOL is to host the 17th annual MOBO Awards – the second time the music of black origin showcase has been staged in the city.
Hip hop duo Rizzle Kicks launched the awards at Tate Liverpool on the Albert Docks alongside GIT Award nominee and MOBO Unsung winner Esco Williams.
The internationally-renowned music event will be staged at the ECHO arena for a second time is coming back to the city following a successful 2010 show.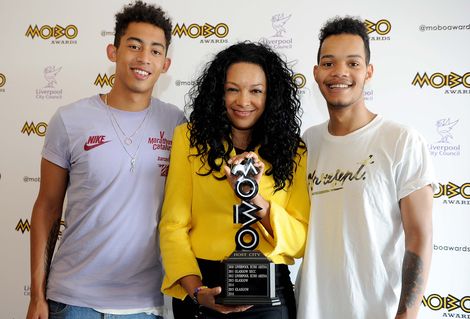 MOBO Awards founder Kanya King MBE said: 'We had a fantastic show in Liverpool two years ago and worked very well with the city and ECHO arena Liverpool which makes it a real joy to come back and have an even bigger celebration of the best talent around this year.
'We are currently finalising the line-up for the show which will see some great surprises on the night. The nominations for the various categories will be announced early next month.
'Both Liverpool and MOBO are getting ready for another historic event in this Olympic year.'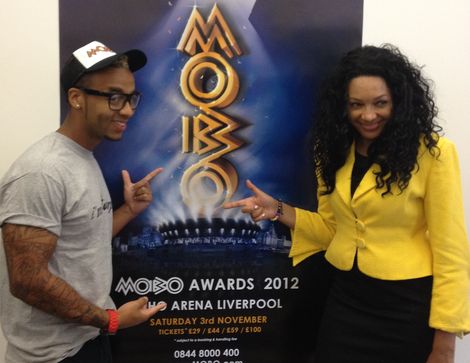 The awards are held annually in the UK and, over the past 17 years, MOBO has showcased some of the music industry's finest talent with performances and attendances from Janet Jackson, Destiny's Child, Dionne Warwick, Justin Timberlake, Tina Turner, Dizzee Rascal, Marley Family, Jay-Z, Rihanna, Usher and Amy Winehouse.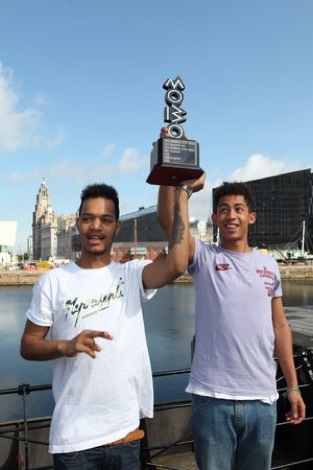 Rizzle Kicks' Jordan, who collected the BeMOBO Award in 2010 on behalf of music charity Youth Music, said : 'MOBO has supported us right from the start of our career and we are so happy to be announcing that the MOBO Awards are back in Liverpool. Great city and we can't wait for the night.'
The show takes place on Saturday, November 3. Mayor of Liverpool Joe Anderson said: 'Liverpool is delighted to host the MOBO awards for the second time.
'It's a real coup that once again the city has been selected as the location where some of the music industry's finest talents will be honoured.
'This city's contribution to music is unrivalled and as a vibrant, creative and diverse city we welcome any opportunity to showcase what Liverpool has to offer.
'It is thanks to the award-winning ECHO arena Liverpool that we are able to welcome such exciting events which all help to project us before a global audience. We have a fantastic reputation when it comes to staging high-profile events and I'm sure that the 2012 MOBO Awards will be a huge success.'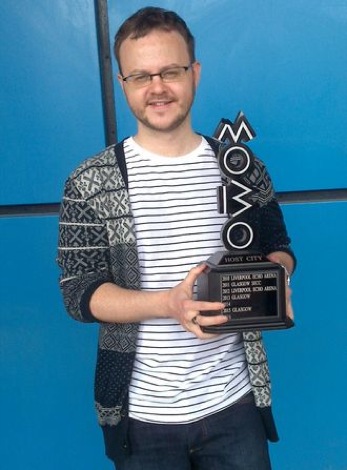 Tickets go on sale at 9am tomorrow. To book call the ECHO ticketline on 0844 800 3680.
Comments
comments