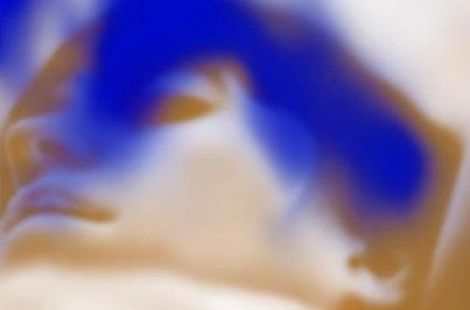 Wave Machines slip back into action with an ultra slick new single Ill Fit

Wave Machines have been quiet for too long.
Aside from Counting Birds, dropped ever so quietly six months ago, the enigmatic salacious pop sculptors have offered little since their superlative 2009 debut Wave If You're Really There.
Fortunately for the sake of humanity and those that like to jerk their hips with suggestive naughtiness, they're back with not just a slippery superfit single in the shape of Ill Fit but a tour – which includes a return date at Liverpool's The Kazimier on Friday October 12.
BOSS.
Ill Fit is released on October 22 via Neapolitan/Pias.

Comments
comments