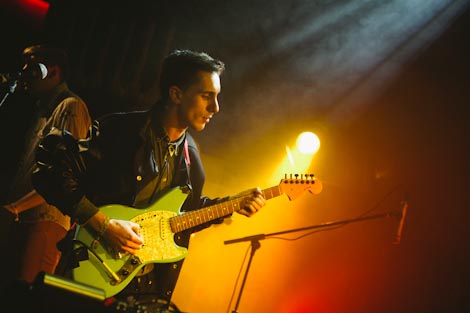 Outfit prep opening track from debut album Performance out August 12 via Double Denim.

It's been a long, winding yet ultimately considered route the good ship Outfit has been engaged upon during the last 14 months.
Since the multi-layered RnB of Another Night's Dreams Reach Earth Again, they've been honing their angular hooks and tight pop finesse, and now they've almost reached their destination.
Performance, their debut album, is released via Double Denim on August 12, and today they've dropped their opening offering, I Want What's Best.
The most immediate track aired during their mini outing at FACT's The Art of The Pop video exhibition in Liverpool and a clear stand out during their Kazimier Sound City date earlier this month.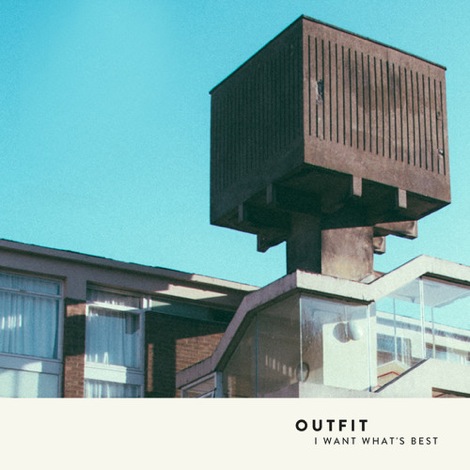 Built around Thomas Gorton's stabbing house keyboard swell, Nick Hunt's characteristically prickly guitar and David Berger's treated drum pad rolls – which call to mind lost Prince classic Let's Pretend We're Married – it's both disquieting and compulsive.
Appetite whetted, roll on summer for the main course.

Outfit play The Blade Factory, Camp and Furnace on June 28.
Comments
comments