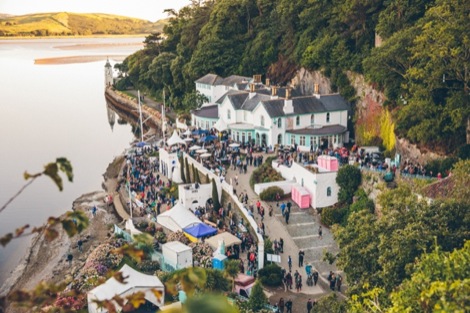 Liverpool Sound City are to host the Lost In The Woods stage at Festival N°6 in Portmeirion, Wales.
Organisers of the Merseyside festival have selected a line up for Sunday September 7 which features dance-pop band The Tea Street Band and goth-rock quartet Bird.
Both bands have released critically acclaimed debut albums this year on new Liverpool-based record label Baltic while extensively touring the UK and Europe.
The Lost In The Woods stage is set in the Portmeirion woodland complete with live music, storytelling, experimental theatre, secret raves, sound installations and pop–up parties.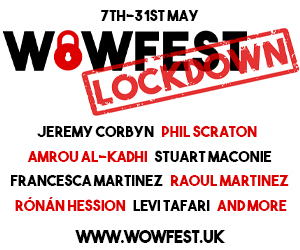 Also on the bill are Seratonin – the band signed to Deltasonic Records by Alan Wills who died in a traffic accident in May – plus GIT Award 2014 nominees VEYU and emerging acts The Sugarmen and Kaves.
Festival N°6 is an annual three day festival taking place on September 5-7 in the picturesque town of Portmeirion famous for providing the setting for cult 1960s TV show The Prisoner, from which the festival derives its name.
Headlining this year's festival are electronic legends The Pet Shop Boys, American musical polymath Beck and gloom-pop band London Grammar.
Elsewhere, hundreds of acts play across the site including the historic town hall, the Castell Gardens and alongside the estuary.
Festival N°6 has had a strong Merseyside connection since its launch in 2012, with the likes of Dan Croll, By The Sea, Bill Ryder-Jones and Outfit playing in 2013 while Stealing Sheep played the previous year.
Meanwhile, city DJs Bernie Connor, who returns for the 2014 edition, and Greg Wilson have also played the festival which is celebrated for it's eclectic electronic line up.
Check out our review of last year's Festival No. 6 see here and we have a gallery of all the images of the festival here.
Comments
comments