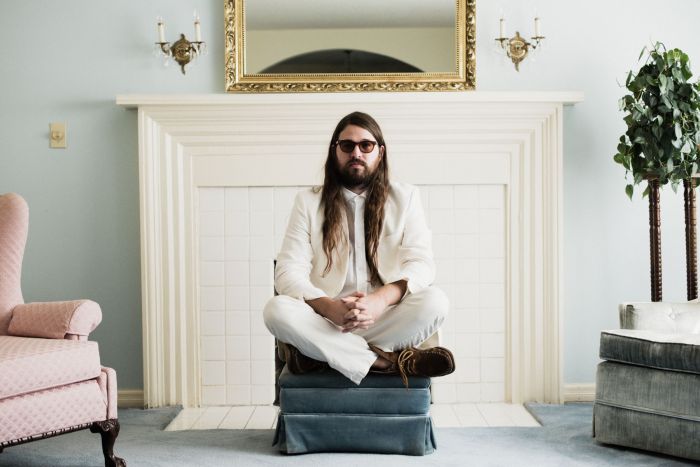 Following the spectacular success of his debut album, Big Inner, Getintothis' Paul Higham brings news of a new Matthew E White LP and a freshly announced return gig at Leaf Cafe
Iconic US musician and founder of Spacebomb Records, Matthew E White has announced a return date at Leaf Cafe on 18 April in support of his forthcoming new album, Fresh Blood.
White emerged fully formed from almost out of nowhere in January 2013 with his debut LP, Big Inner which was released to near-universal acclaim. Big Inner embraced the soul and gospel influences of his native Virginia drawing influence from the likes of Randy Newman, Van Dyke Parks and Harry Nilsson.
Not a natural songwriter, White intended Big Inner to showcase Spacebomb Records that is part label, part studio and comes complete with its own house band. The label harks back to an old fashioned ideal as White's answer to the likes of Motown or Philadelphia International. The aim of Spacebomb being to create an artistic hub in his hometown of Richmond, Virginia – a state fellow travellers Bon Iver and Megafaun also call home – while reviving old-fashioned record making methods and imbuing recordings with a relaxed and soulful sheen aided by the use of vintage instrumentation.
If that was his aim, the effect was startling. Big Inner proved an instant classic as its blend of soul, gospel and cosmic spiritualism melted even the hardest of hards. It is a record perfect for a cosy winter evening, one that also seems to evoke the easy bliss of a lazy Sunday.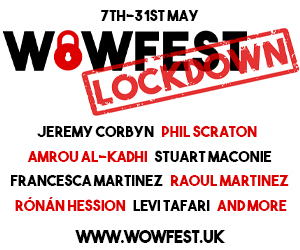 Liverpool had its own introduction to the seductive charms of Big Inner in 2013 as White stopped off at Leaf as part of an exhaustion-inducing globetrotting tour (read our review here) and it is to this venue that he will return in April. Expect an introduction to new material from his new record, Fresh Blood, an album which delights in the simple beauty of life while simultaneously reminding of its difficulties and troubles. It is a delicate tightrope to walk yet one which White is able to traverse with surefooted ease.
Maintaining the soulful sounds of its predecessor, the record promises to beguile and entrance. At its core is a trilogy of songs that finds White in reflective mood, pondering the world as he sees it. Holy Moly elegantly rages against the sexual abuses of the church, Tranquility meditates on the death of Philip Seymour Hoffman and examines the relationship between supreme ability and morbid frailty while Circle 'Round The Sun turns the suicide of a friend's mother into an exquisitely poignant love song written from the perspective of the recently departed.
While following up the success of Big Inner is certainly an unenviable task, the new LP is sure to be hotly anticipated. It will no doubt be a treat and a privilege to hear the new material in Liverpool in April.
Fresh Blood will be released by Domino on 15 March 2015.
Comments
comments