Livia C – or the next Rebecca Black – produces a genuine moment for 2015 in pop.
Meet Livia C. Or Octavie to her mates.
On the face of it, she's just a regular 21-year-old Quebec resident who by day works in a restaurant. But by night transforms into THE NEW REBECCA BLACK.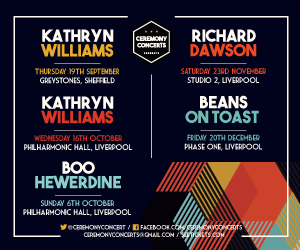 Yep, and to prove it, behold her debut video – a cover of everybody's favourite Mr Nobody, Jason Derulo – yep, the guy who can sing his own name for 57 minutes on repeat.
In what can only be described, as internet gold, Livia C has redefined the boundaries of autotune while producing one of the most extraordinary performances we've witnessed in a very long time. Some highlights…
i) Dancing seductively with her three pals.
ii) Meeting a man who quickly 'eats off her spoon'.
iii) 'Disturbing the peace…'
iv) 'TOOOOOOOOOOOONIGGGGGGGGGGGGGHTTTTTTTTTTTTTTTTTTTTTTTTTTTTT!'
v) Quebec's answer to Simon Cowell enters with a bomb disguised as a champagne bottle.
vi) Nice cushions.
Here's the video. It's a 'where were you when you watched it' moment.
Here's a reminder of the original. Which is more compressed, includes a sequence which appears to show Jason enduring a hernia and appears to advocate sexual violence – albeit through the use of a pillow.
Comments
comments