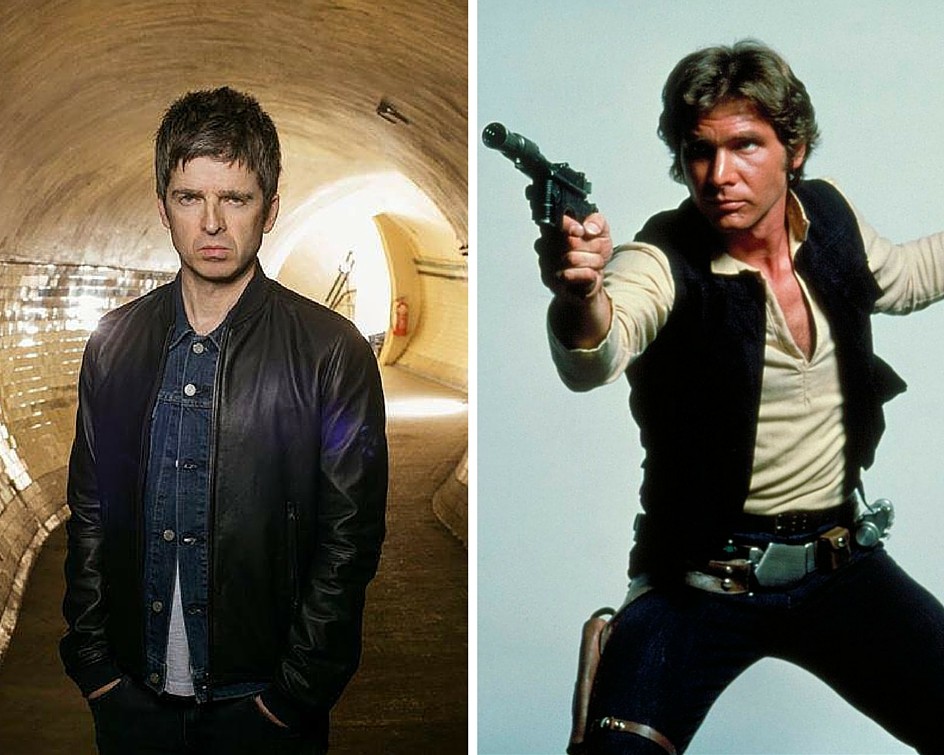 Ever sat and thought about Star Wars, then thought about music, then thought about musicians as characters in Star Wars? Well, Getintothis' Jamie Carragher has.
With a new Star Wars film on the horizon, we thought it would be fun to muse the age old question: 'what if musicians were characters in Star Wars'. Only to then discover that the current crop of big names in the music biz are even more ridiculous than the made up characters of a film franchise about people and creatures who live in space and fight with laser swords.
Here's who would be who, and why.
Darth Vader: Kanye West
Heavy use of auto-tuner. Chills out in a revolving pod where his head is removed so his brain can let off steam. His offspring have legitimate grounds to attempt patricide.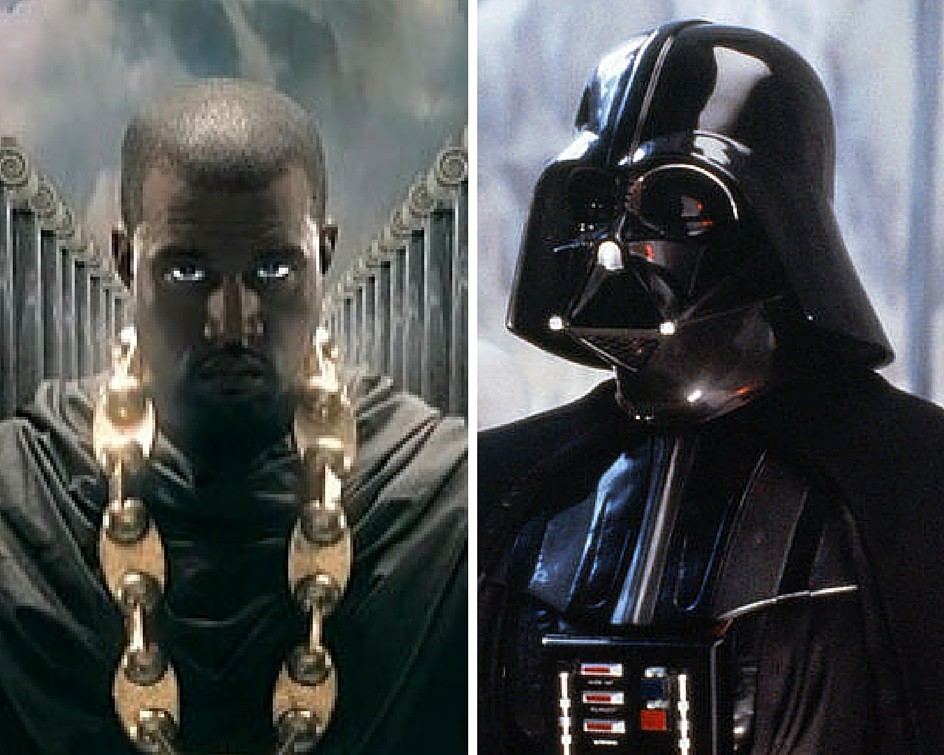 Hans Solo: Noel Gallagher
Always ready with a quick one liner. For years he was accompanied everywhere by an inarticulate oaf who suffered from unruly eyebrows. (Sorry, Chewy.)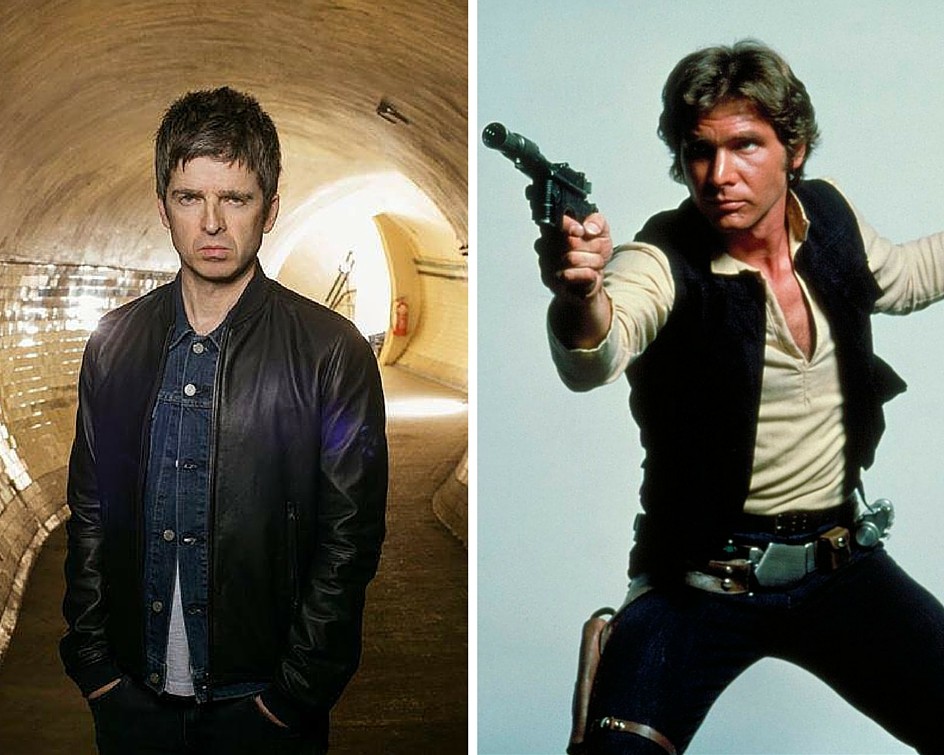 Obi-Wan Kenobe: Tupac Shakur
One of the first to embrace the possibilities of post-death holograms. May not actually be dead. Might have just left it all behind and set up that soup kitchen like he always said he would.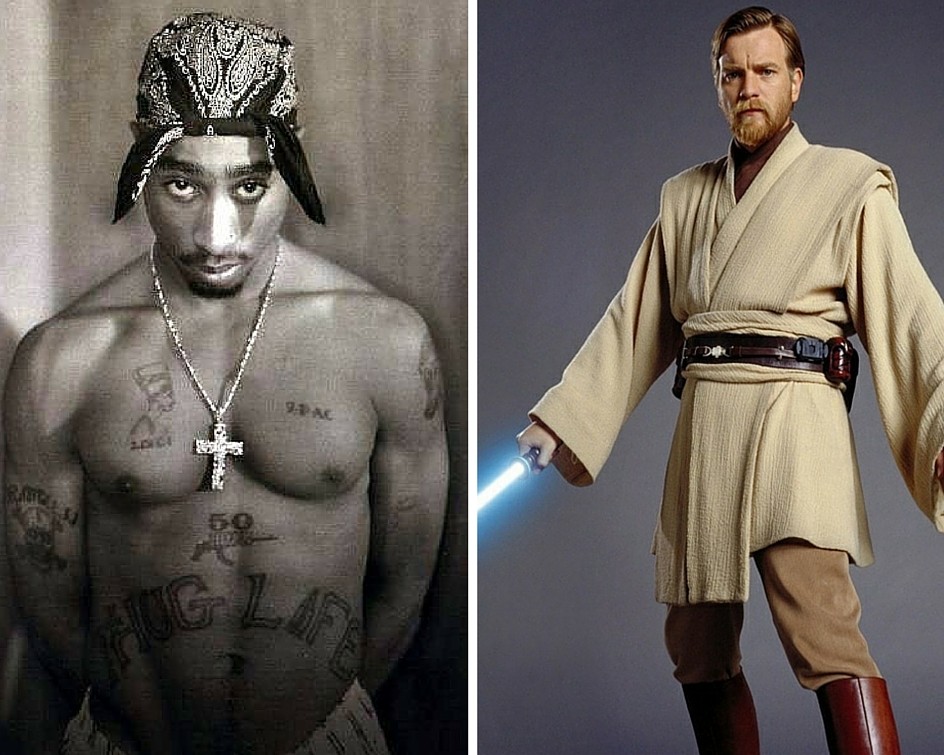 Yoda: Bob Dylan
Wise words wrong order all of them. Craggily skin and interesting hair. Willing to do adverts for big dollar.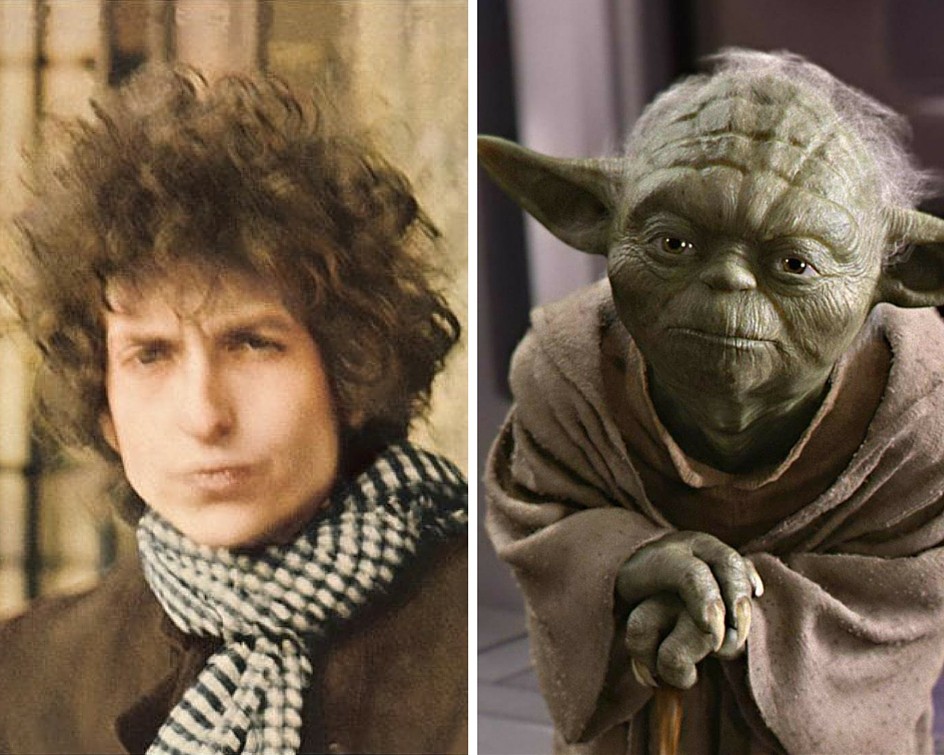 Luke Skywalker: Jake Bugg
Provincial lad who outgrew his hometown. Will not stop getting darker. Lost a limb in a brawl and now has a roboto hand. Kissed his sister but it's fine.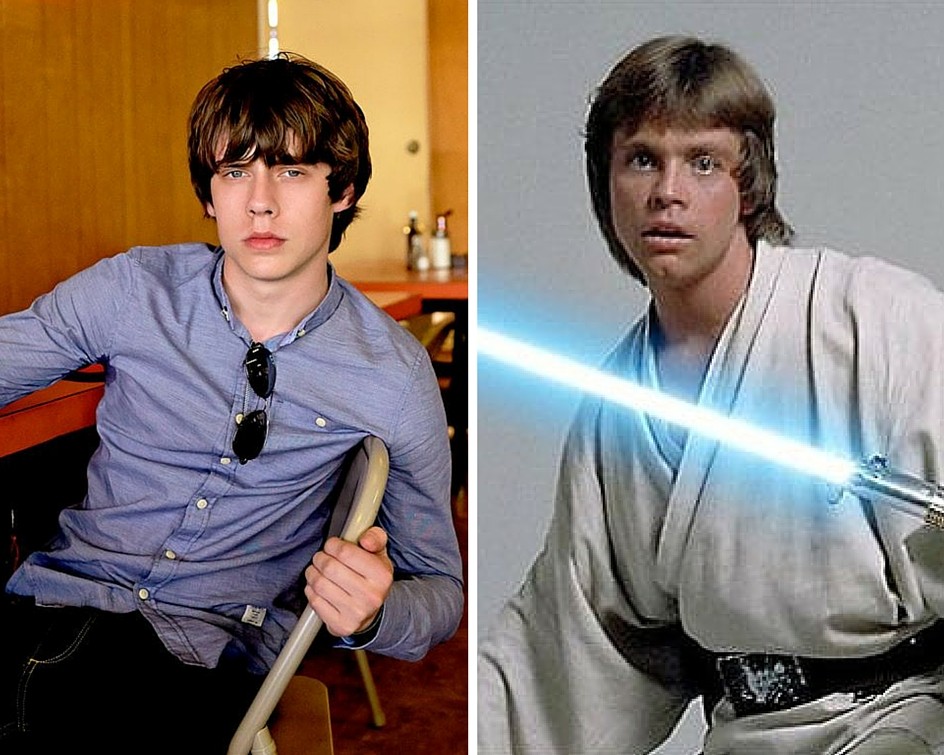 Princess Leia: Debbie Harry
Style icon who can eye roll to devastating effect.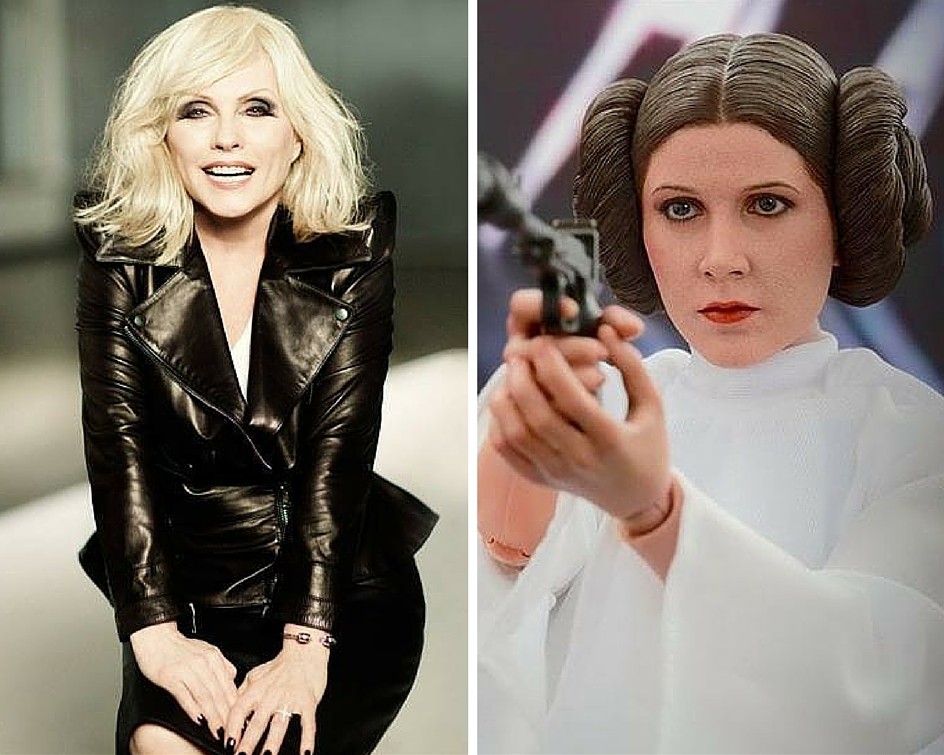 C3PO & R2D2: Simon and Garfunkel
One's big, one's small. Small one knows what's going on, big one trips up a lot. Small one hates the big one and everybody knows it.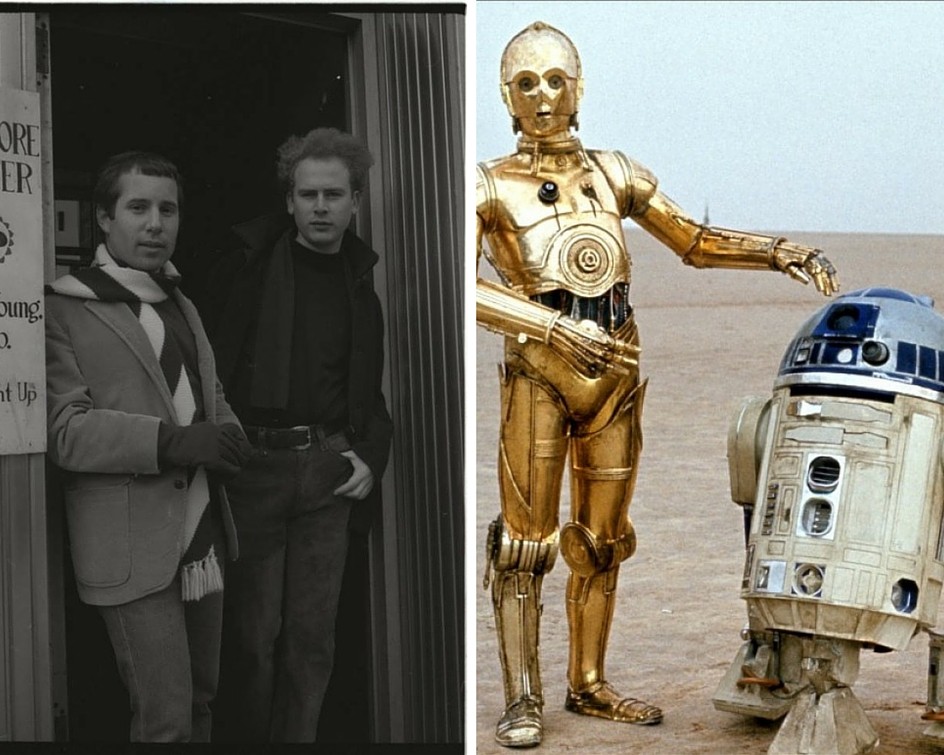 Jabba the Hut: CeeLo Green
Poor mobility. Needs subtitles.  Messy eater. Unacceptable attitudes about sex.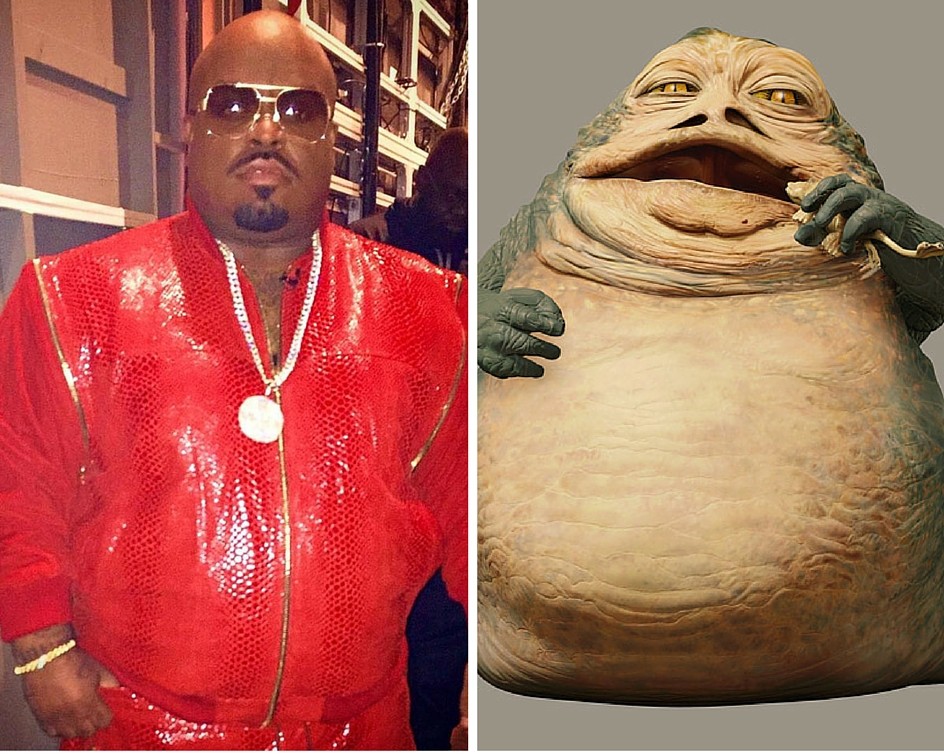 Mace Windu: Young Fathers
The hipster's choice.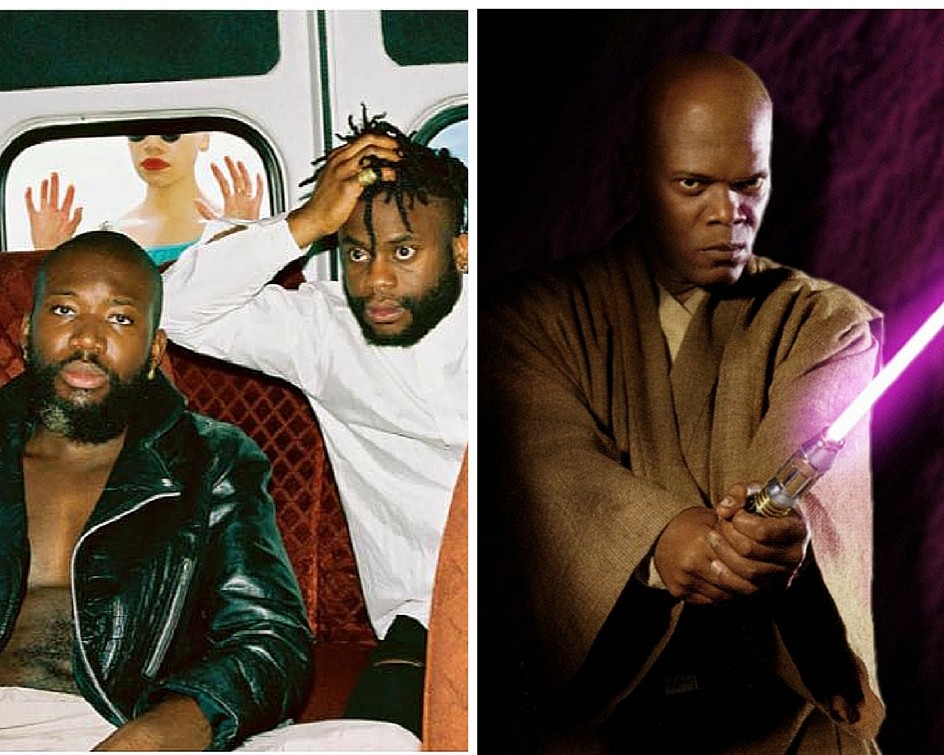 Anakin Skywalker: Frank Turner
Doth protest way too much. Doth is wooden and boring.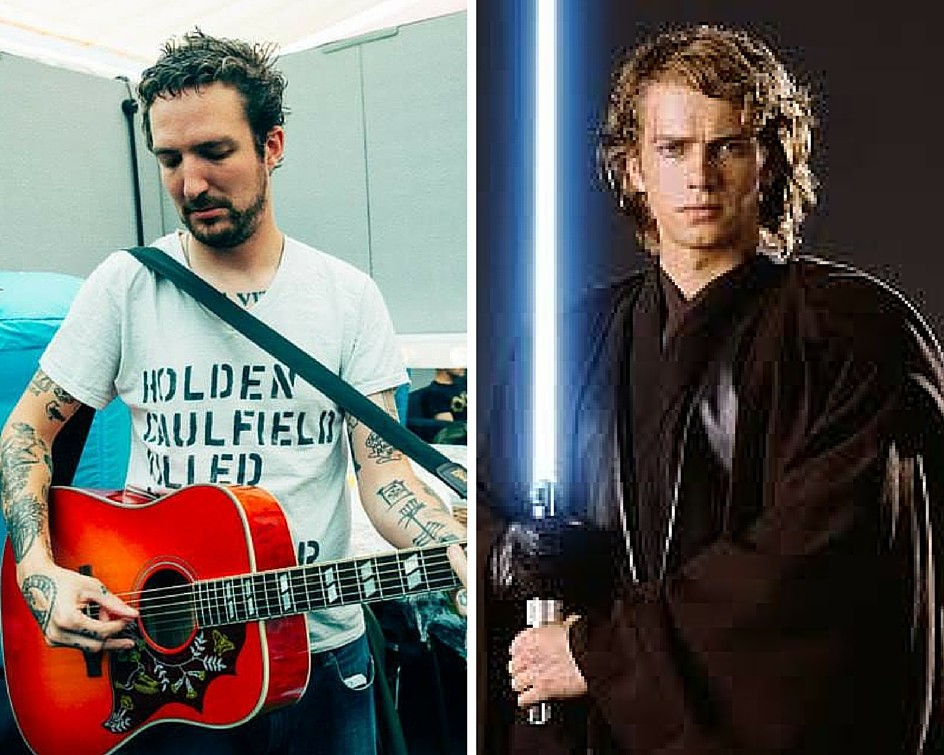 Jar Jar Binks: The Wanted
Made for kids but annoyingly set at a pitch which adults are able to hear.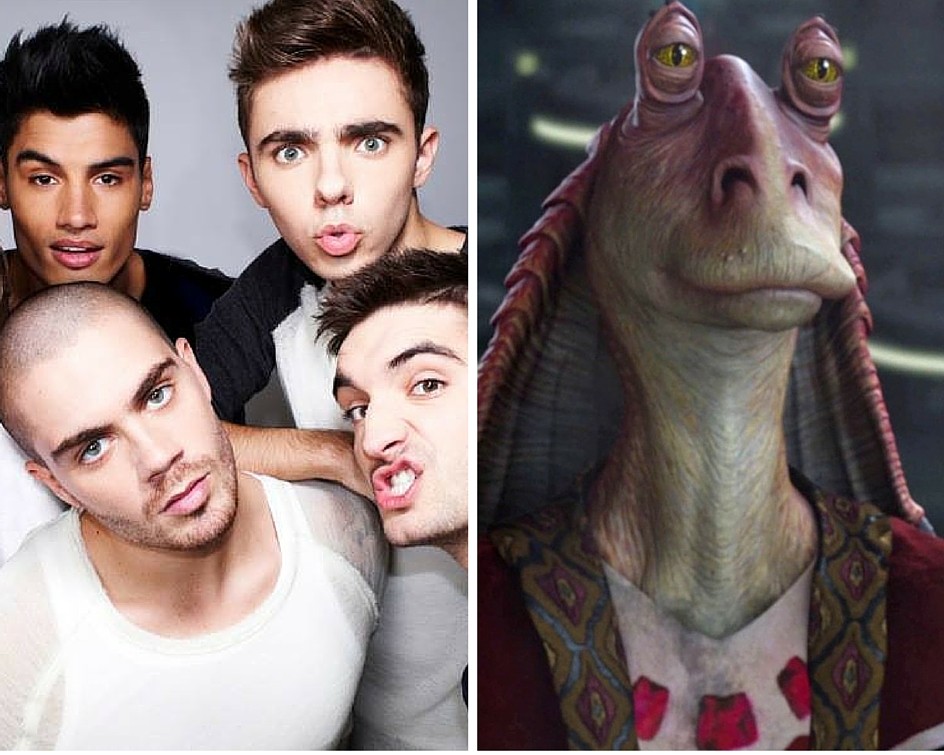 TIE Fighter Squadron: Pink Floyd
Love a good laser.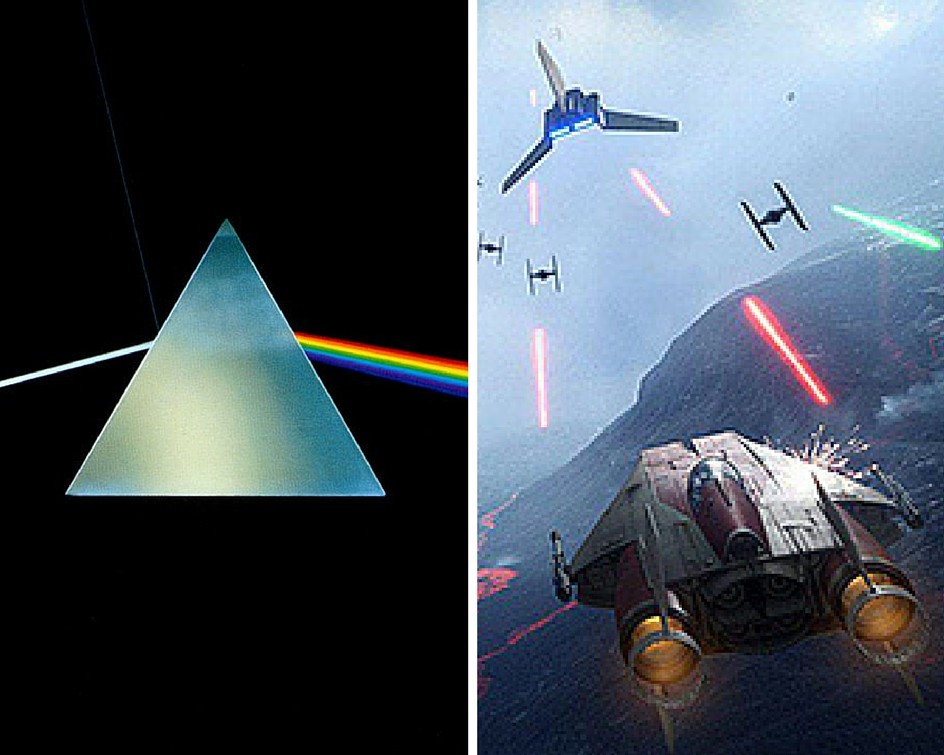 Death Star: Taylor Swift
Though entirely evil, it's hard not to be impressed by the scale of the operation. If provoked, has the capacity to destroy small to medium sized planets. Not afraid to press the trigger.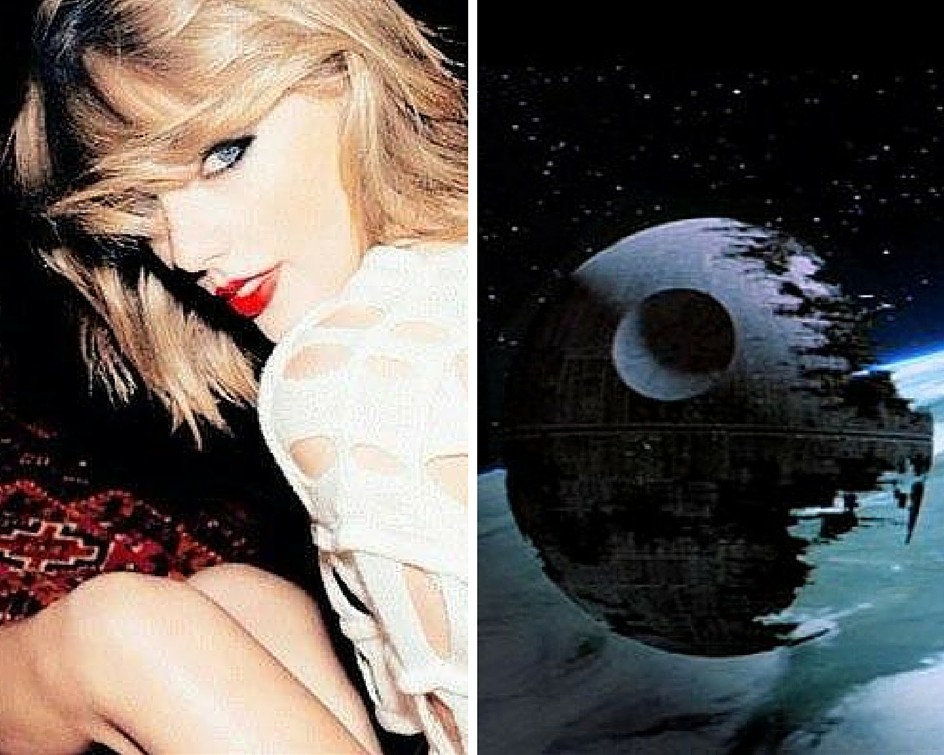 Millennium Falcon: ACDC
Old piece of heavy metal that no one expected to last this long. Also, the drummer hired a hitman to kill someone and got caught. He's in prison now. Can you believe that? Crazy. How does one even begin that process? Google 'I want someone killed and am willing to exchange money for this service I am the drummer from ACDC'?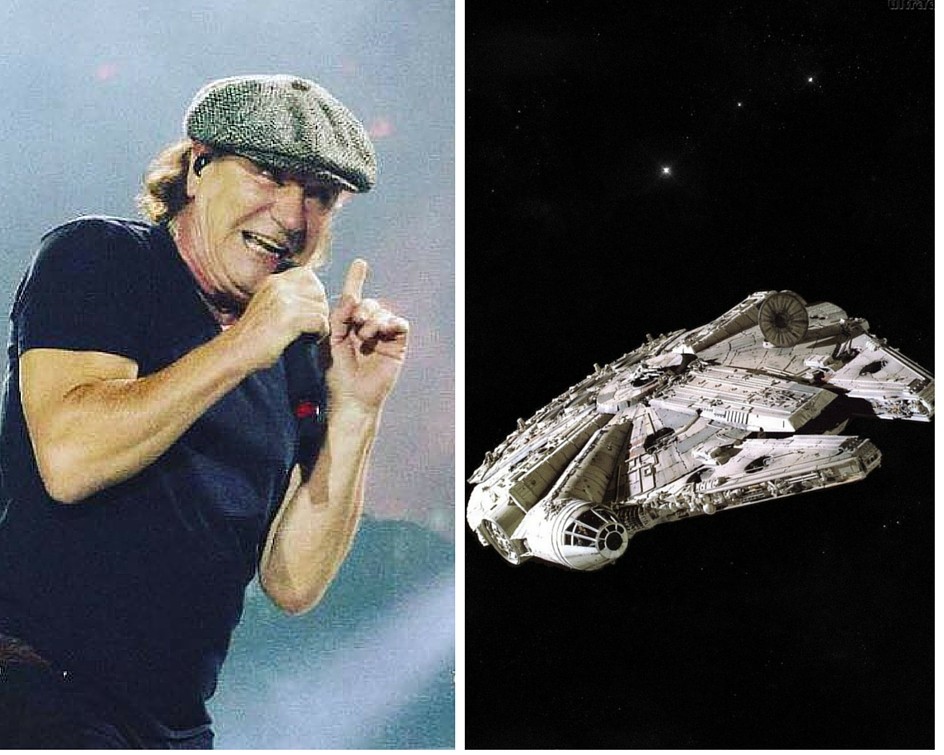 Jango and Boba Fett: Daft Punk
The headgear. That's it. Sometimes it's hard to stretch these comparisons.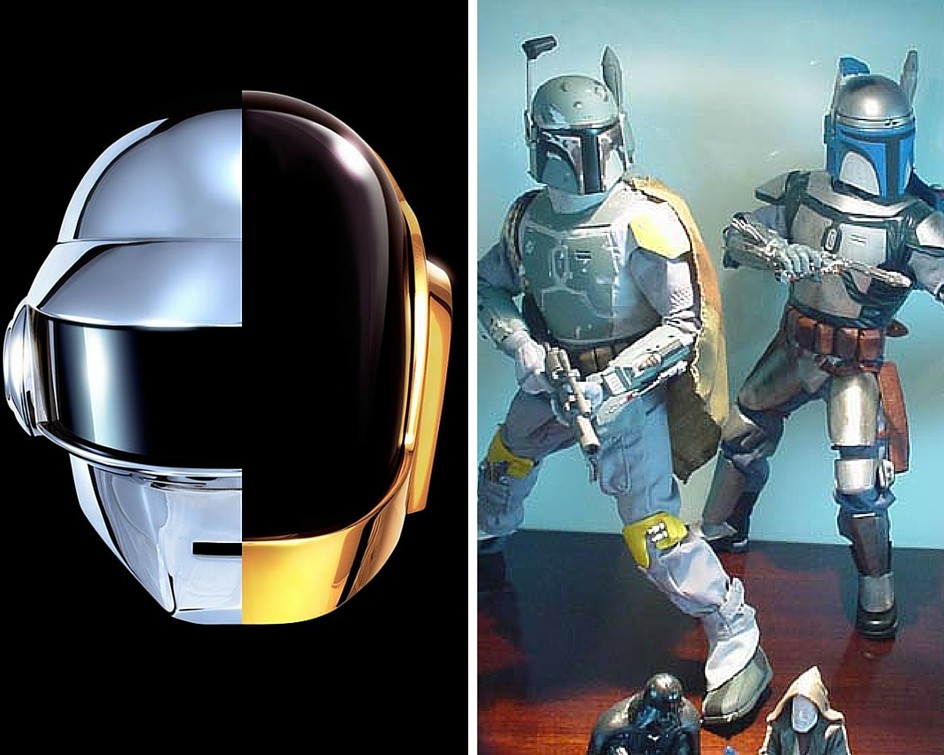 Sarlaac: Gene Simmons
(See picture)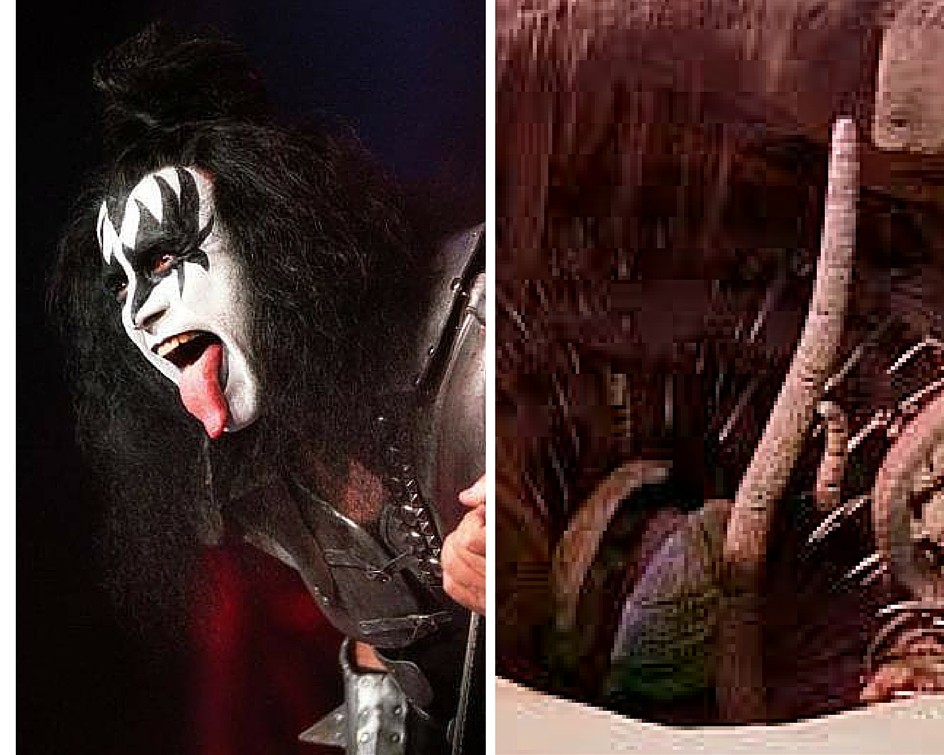 Cantina Band: Scouting For Girls
Limited repertoire, ability and charisma. Looking for bookings. That's also the name of their forthcoming album.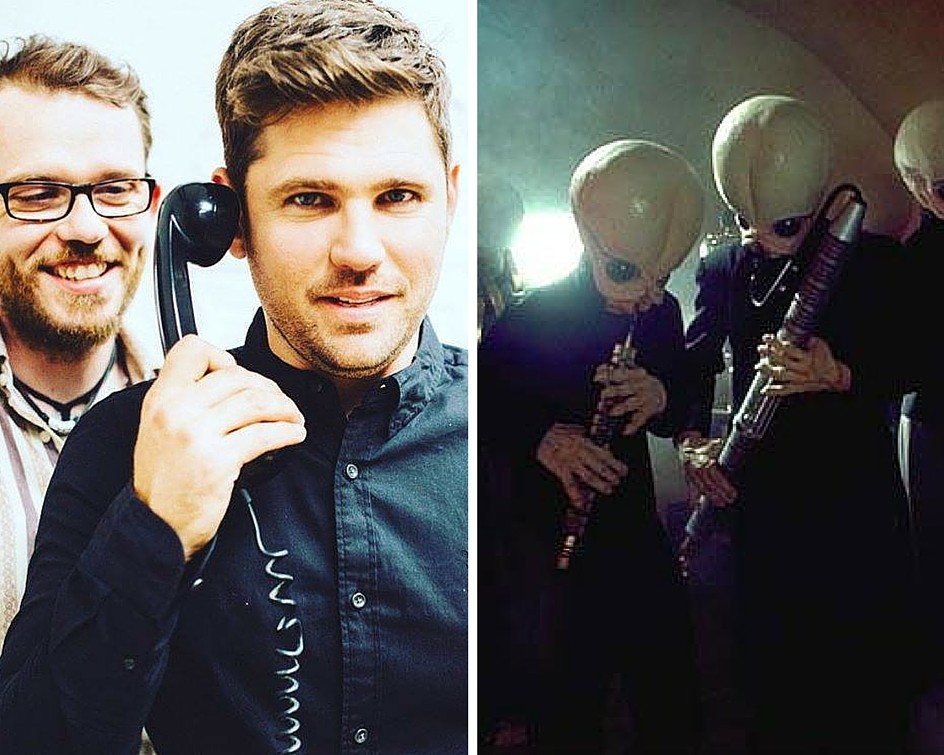 Can you think of any more? Let us know.
[paypal-donation]
Comments
comments