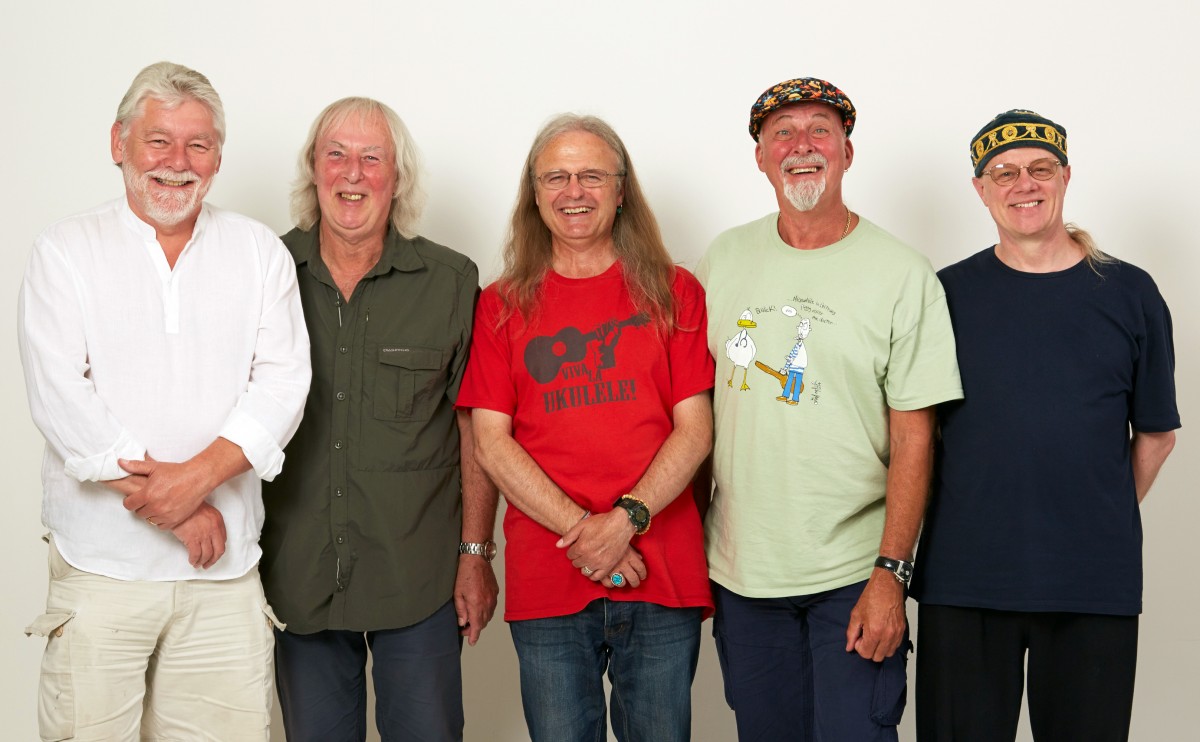 As folk rock legends Fairport Convention announce a stop at Camp and Furnace, Getintothis Craig MacDonald celebrates their arrival.
Pioneers of British folk rock Fairport Convention make a much anticipated visit to the Baltic Triangle this month, with a date at Camp and Furnace on February 27, as part of the groups annual Winter tour.
Their seminal album, Liege and Leaf, is seen by many as being the starting basis for electric folk, turning the traditional views of folk music on its head. Having released their latest album Myths and Heroes to much acclaim last year, the band continue to be at the forefront of their chosen genre, touring and releasing new music at a prolific rate.
With the group now nearly 50 years old, they have rightly won many plaudits from their peers throughout their career, including the BBC Folk Awards Lifetime Achievement award with Liege and Leaf also being awarded Most Influential Folk Album of All Time.
Although the lineup may have changed many times over the years, the love for the Fairport Convention remains undiluted and with this show promising to include a mixture of their latest workings as well as some of their classics, there is plenty for fans of new and old to enjoy when they play the Baltic Triangle venue.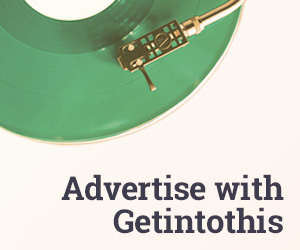 Comments
comments