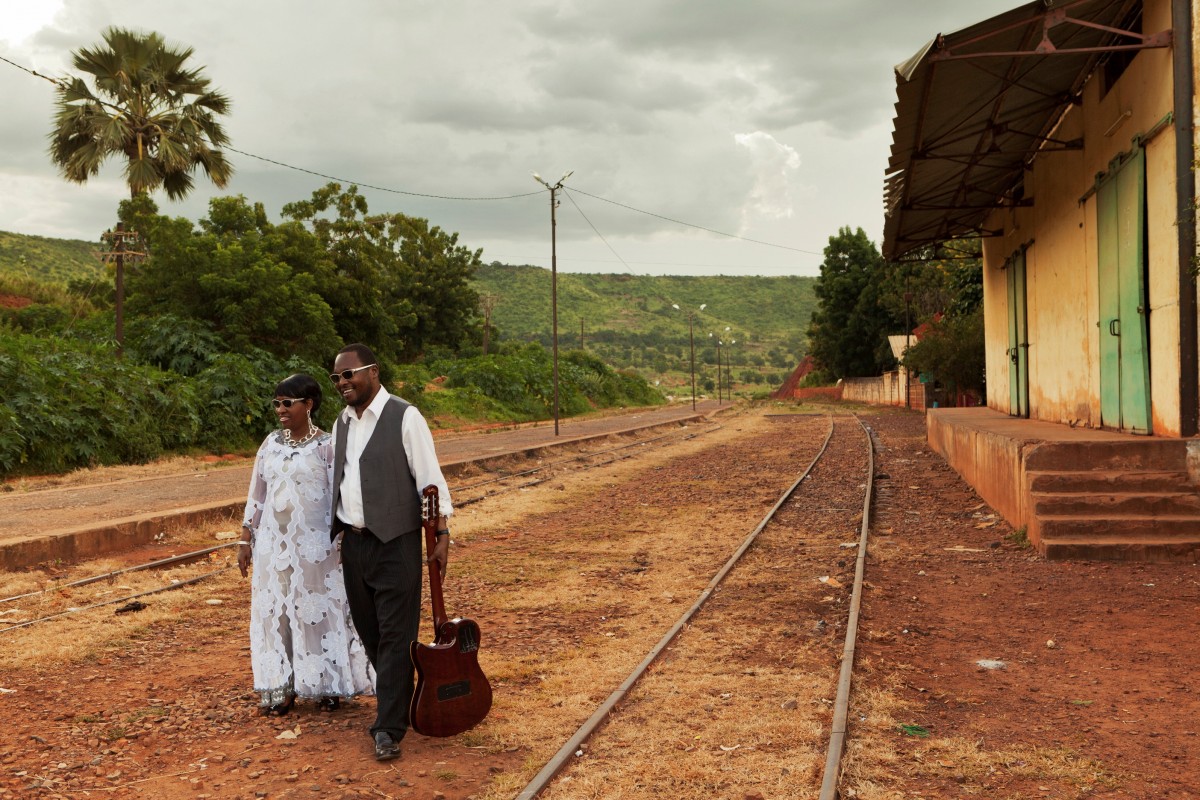 Amadou and Mariam
DaDaFest is gearing up for exciting things this year and Getintothis' Steph Niciu previews next month's festival and the Grammy-nominated duo who are the headliners of DaDaFest 2016.
DaDaFest is an arts organisation that aims to empower and challenge perceptions of disabled and Deaf people. It holds its main festival every two years, and Young DaDaFest every summer.
Looking ahead to DaDaFest 2016, it will be held from 17th November-3rd December, and its programme will feature everything from dance, comedy, art and music. This year's theme will be Skin:Deep and the events will focus on how disability is universal and the ways in which it can hold people back or down in their lives.
Also, DaDaFest will be piloting a live streaming service so people can enjoy some of the events online if they are not able to attend the festival personally.
Grammy-nominated Amadou and Mariam are the headliners of the festival, which is now in its thirteenth year.
The duo's music infuses traditional Malian sound with rock guitars and instruments from Cuba, Egypt, Syria and India. Their style has become known as the Afro-blues. Originally they met at the Mali Institute for the Young Blind, and they made a name for themselves in the mid-80s, performing at music festivals,  even getting the seal of approval from none other than Stevie Wonder.
Throughout their career, they have released seven albums and have toured with the likes of Coldplay and U2. Amadou and Mariam's latest album, Folila, features African artists from their hometown of Bamako, as well as contributions from artists including Nick Zinner and Santigold.
Amadou and Mariam will be performing on December 3 at the Liverpool Philharmonic Hall.  You can book tickets here http://liverpoolphil.com/whats-on/amadou-and-mariam.
To find out more about the rest of the programme visit http://www.dadafest.co.uk/the-festival/programme/.
Comments
comments