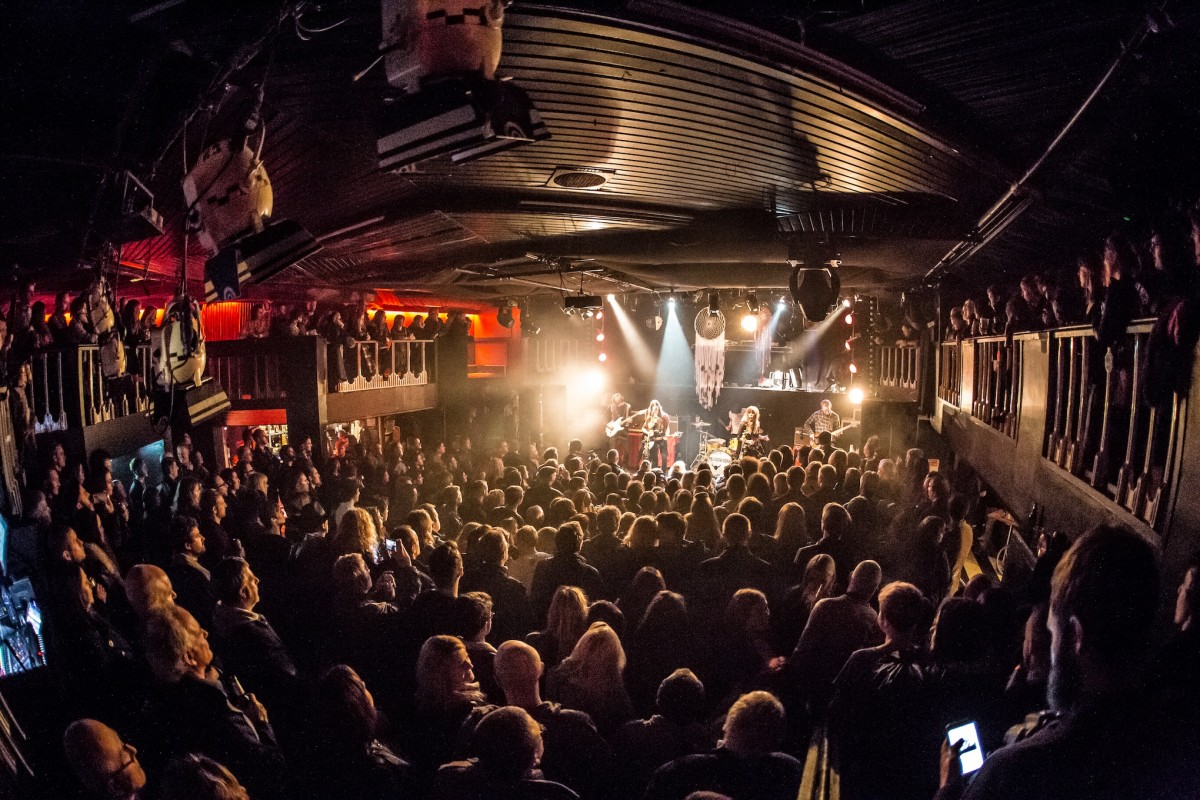 Giving opportunities to Merseyside artists, Getintothis' Lauren Jones has all the information you need to apply for the programme.  
Merseyside Arts Foundation and Arts Council England are launching their fourth round of applications for their Music Development Programme.
Opening up for applications on Monday March 7, the programme promises to provide not only financial support but one-to-one mentoring to give Merseyside based artists the chance to explore their next step within the highly competitive industry.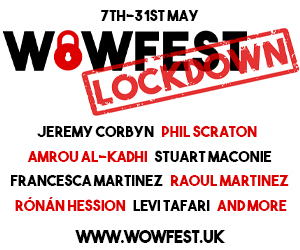 Project Manager of Merseyside Arts Foundation, Peter Shilton said: "We are very excited to announce the next round of support available through our music development programme which has seen some fantastic success stories to date.
"The programme offers a great opportunity for Merseyside's rising music talent to realise their potential and we can't wait to get started with the next wave of artists."
Previously helping the likes of The Sundowners, Hooton Tennis Club and Clean Cut Kid, the non-profit organisation has provided the quintessential support network desperately craved by local bands and solo artists, creating a crucial music lifeline.
Once applications close at 5pm on Friday April 29, it will be up to a crack team of local music personnel to consider who will receive the funding from the applications.
Music Relationship Manager at Arts Council England, Chris Bye said: "I am pleased that we have been able to support the Merseyside Arts Foundation and the strong work it delivers for emerging artists in the region through our National Lottery funded Grants for the Arts programme.
"Merseyside has a track record in producing some of the best musicians in the world and this programme looks to develop the next generation of breaking artists."
For more details click here
Comments
comments