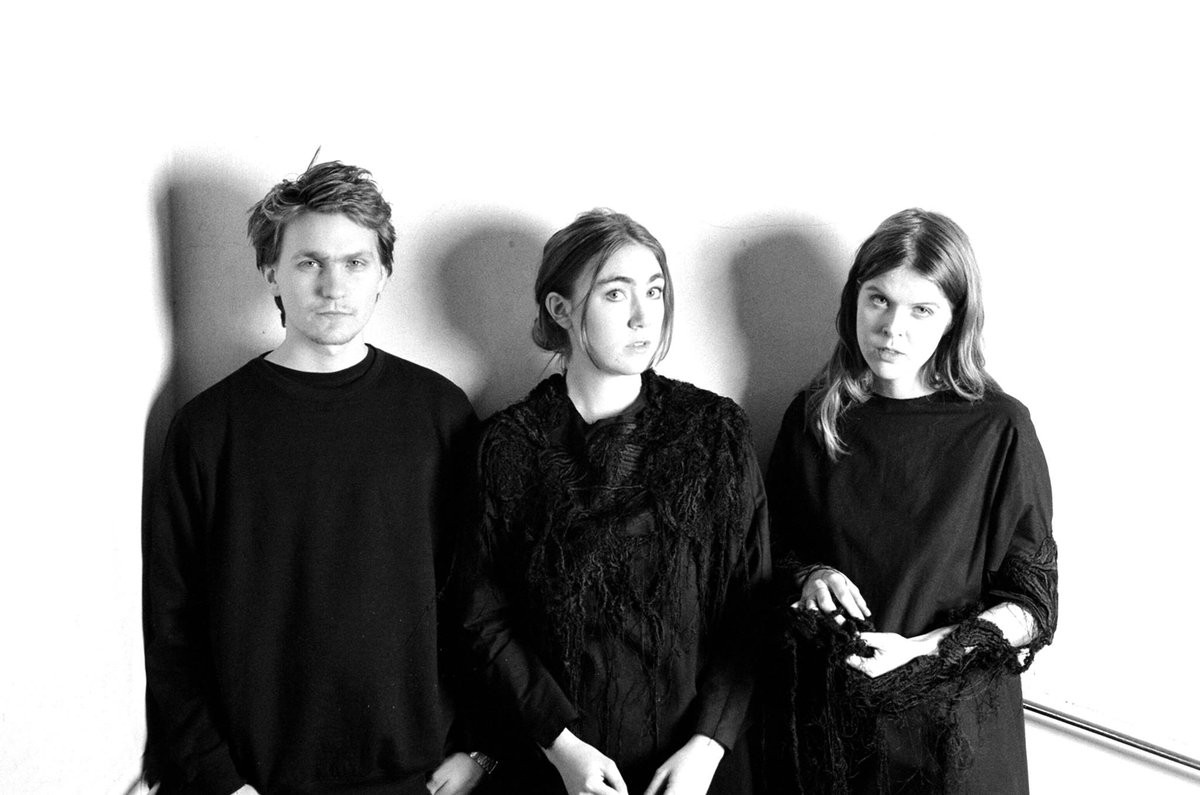 Getintothis' David Hall reports on an upcoming night out in Liverpool for Iceland's latest electronica export.
Signed like their countrymen Björk, Fufanu and Sigur Rós to London's influential One Little Indian record label, quirky electro three-piece Samaris will visit Liverpool in June as part of a limited run of shows.
They play Leaf Café on June 9, the day before their much-anticipated fourth studio album Black Lights drops.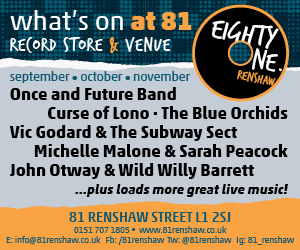 Fans have already been given a preview of what Samaris' new record has to offer in the sweeping, bleepy sparkle of single and lead-off track Wanted 2 Say.
Samaris look to make a break for the mainstream on their atmospheric new album, as they seek to refine their sound with the addition of lyrics in English lyrics, rather than their native language.
The trio could be following in the footsteps of avant-garde royalty Björk judging by the Debut-esque whiff about Samaris' latest material, and we look forward to finding out if their live show exudes the same typically Icelandic coolness as their recorded output.
Samaris hit the UK in June, playing:
June 8: Brudenell Social Club, Leeds
June 9: Leaf, Liverpool
June 10: Jumping Jacks, Newcastle
June 12: Broadcast, Glasgow
June 13: The Louisiana, Bristol
June 14: Patterns, Brighton
Comments
comments