As rising Liverpool band Del Florida release their debut single, Getintothis' Jessica Borden has the exclusive first listen for Superior.
A Merseyside band making good is a tried, tested and adored story and one that Del Florida are well on their way to making a reality. The Liverpool band combine their love of music from all different genres, from soul to psych and pop to R&B, to create a whirlwind of musical invention.
An abundance of gigs showing their true potential built up a following quickly and left people desperately waiting to see what they would do next.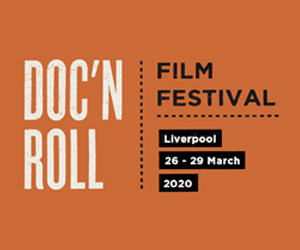 Finally, after much anticipation their debut single is here, and it is not to be sniffed at. Superior is a strong announcement of intent from Del Florida, with the hypnotic R&B rhythm mixed with the short punch of pop, the single has you hooked from the first play. At 3 minutes long, it keeps the style concise and keeps the magic and energy around the track.
Strong female vocals elevate this track to a whole new level, as the range adds empowerment through its lyrics and the powerful delivery. Superior has gems of lyrics such as "You'll never know why you're a dick by yourself mister." It manages to say the lines that you wish you had thought of in an argument years ago. You know what we mean, it happens to us all.
Definitely a track that will be on repeat and luckily enough, the band's next single is pencilled in for later in the summer. We can't wait.
Comments
comments