With the Madchester groups singer set to play a special date this Spring, Getintothis' Craig MacDonald readies his arrival.
Skelmersdale E Rooms will welcome a rare solo outing from Tom Hingley this spring, as the former frontman of the legendary Madchester icons Inspiral Carpets plots a course for the Lancashire town on April 22.
The announcement will come as welcomed news to fans of the group following the tragic loss of drummer Craig Gill last year, with the show hopefully seeing the singer play some of his groups much loved cuts over the four albums he was part of.
Following the split of the Carpets, Hingley went on to release material with The Lovers, featuring former members of The Fall, before then wielding several albums in his own name, with his most recent offering Sand and Paper earning him much acclaim from peers and critics alike.
Chasing The Sun – Noel Gallagher talks Be Here Now, Abbey Road and missed oppertunities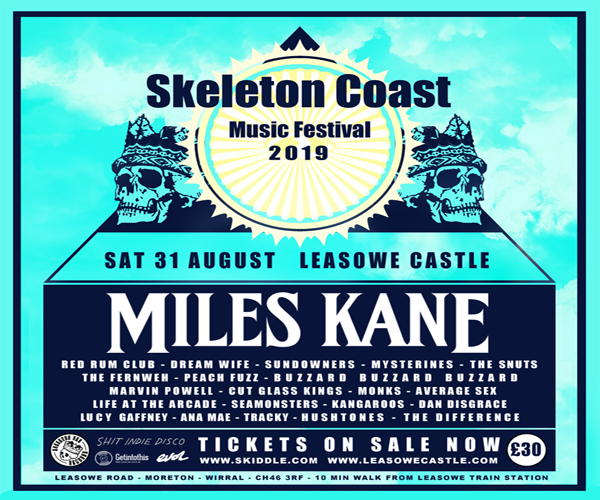 With this unique outing also providing a chance to see work from throughout his career and hopefully some new material too, this has all the ingredients to be a night to saviour as local talent Paul McHale joins him in tow.
Tom Hingley plays Skelmersdale E Rooms on April 22. Tickets are on sale now.
Comments
comments