Brontë
Back again for a week of Unknown Pleasures, Getintothis' Lorna Dougherty brings 3 hidden gems.
Mathew Lee Cothran is a songwriter who lives in Asheville, North Carolina. He makes music under the name Coma Cinema, and is also in a band called Elvis Depressedly. There will be one more Coma Cinema album. Under his birth name he has released an 8 track album named Judas Hung Himself in America released earlier this year. The final track of the album Who Did Pull The Pin Of The People holds a particular highlight neatly summing up the moral and political agenda of the album but also expressing his clear love and talent for music.
Gardenback are a 3 piece punk band from Oldham and their debut single Sleepless/Call It A Phase is huge. Call it a Phase, from the two piece single is a big statement; putting their feet firmly into the music industry door. They neatly combine a version of psychedelic punk with an anthemic rock and roll chorus. As a debut it holds massive potential, definitely ones to watch and look out to catch live.
It's hard to stand out as an indie band on the music scene nowadays, artists such as Sundara Karma and The Magic Gang are recent success stories. 3 piece Brontë have delved into this pool and are currently making a move with their EP Hands getting a lot of streaming play on Spotify. Whilst the song of the same title seems to be the public's favourite, we quite prefer Actors which shows off the 3 members individual talent and also the ability to play with each other. Their chemistry is one of the best we've heard, especially for a trio.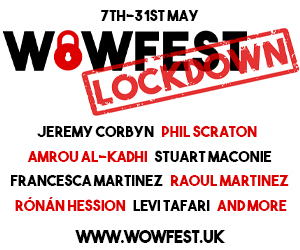 Comments
comments