As Mica Millar celebrates her second single, Getintothis' Jessica Borden is on hand to take in the soulful melodies of a wicked laid back set.

Mica Millar returned to Liverpool to launch her latest single Not The First and bring her own taste of soul to the Buyers Club.
With a pretty busy room of attentive listeners, Manchester's Millar took to the stage and the set burst into life. From the get go her Amy Winehouse style of laid back jazz / blues held the audience captivated. From a devastating rendition of My Lover to a live remix of The Break, the versatility of mood and sound was captivating. Her command of voice and emotion was incredible. 
 Millar's cover of (You Make Me Feel Like a) Natural Woman was a moment which, even when announced – before she'd played a note – stopped people from running to the bar or nipping for a cig, just to make sure they didn't miss out on this cover. It proved Millar is an amazing soul singer.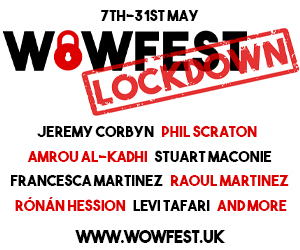 Not The First with its smoky vocals and stripped back piano was premiered later in the set and went down well with the crowd who were watching and listening in awe with every note and harmony.
Need more reading? Make sure you check out Getintothis' Festival No. 6 2017 review
In support of Millar, Little Grace and Neil Noa took to the stage. Little Grace where the 3 piece with electro RnB mix warmed up the building crowd with a short set which gave everyone a taste of who they are.
Neil Noa, the first of the supports, opened the gig with his soulful vocal styling which held the audience captivated by his raw emotion.
Photography by Getintothis' Michael Burns
Comments
comments