As Ladytron release a single after a lengthy absence, Getintothis' Banjo looks forward to the new album.

As the cold weather bites and our breath is frosted on the air, Ladytron are preparing to enter back into the musical fray with their first new music in seven years.
This must be something of a glorious synchronicity, as Ladytron seem to suit the cold, frosty air with last night's snow still clinging to the trees.  The band are working on a new album, via PledgeMusic,  to be released later in 2018.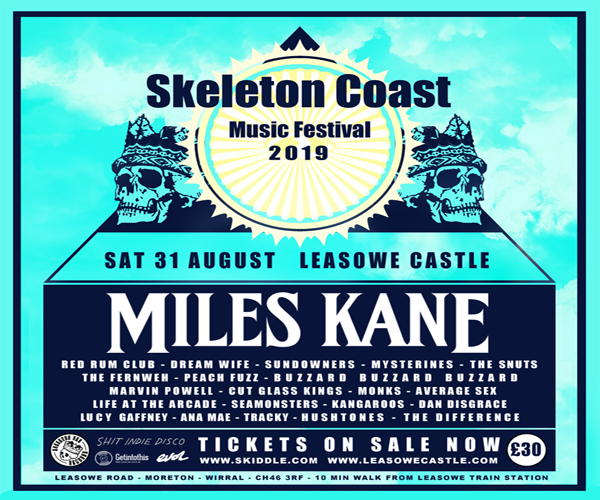 Work started on the new album, their sixth, as far back as 2016, and the first fruits of the months of work is new single The Animals.  A further single is scheduled for summer, with the album following towards the end of the year.  The Animals also comes remixed by synth legend Vince Clarke, of Yazoo and Depeche Mode fame.
There are various pledge packages, each one coming with an 'Access Pass,' which provides access to further updates up to the release of the new album.
Ladytron fans can choose from a range of packages and prices, including a CD for around a tenner, a signed CD and name credit on the album for £50.45 or, for the committed fans amongst us, a complete signed music and merchandise bundle for just over £230.
We here at Getintothis are rubbing our hands together with glee, and not just because of the cold.  The prospect of more Ladytron music warms our hearts.
Comments
comments