Tim Burgess and Average Sex are set to play Phase One as part of Independent Venue Week, Getintothis' Lewis Ridley looks forward to an early new year highlight.
Charlatans front man and solo artist Tim Burgess will play at Jacaranda Records Phase One to kick off a UK tour next year.
The voice of one of the standout bands of the 1990s, he has lent his creative juices to many passions, from a solo career that includes As I Was Now, to festival venture Tim Peaks, now a mainstay at festivals such as Kendal Calling.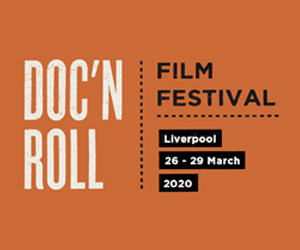 The date is part of Independent Venue Week, a celebration of music venues across the country. The week is ever more important, as many independent haunts face closure each week.
The Charlatans talk North By Northwich, changing faces and the future
He'll be supported by Average Sex, the five piece who are signed to Burgess' record label O Genesis, fronted by French singer Laetitia Bocquet, with Jamie Graeme and Louise Earwalker.
Tim Burgess will also DJ after the gig, spinning old favourites and, no doubt, a selection of his new music picks.
Burgess and Average Sex will play Jacaranda Records Phase One on Saturday, January 26.
Comments
comments