Canadian noise-punks, METZ, return to the UK and include a Liverpool date on their travels, Getintothis' Simon Kirk on a hot EVOL ticket.
Having played Manchester earlier this year, Canadian three piece, METZ, return to the UK, including a Liverpool date, which is set for November.
In another fine coup by Liverpool promotions team, EVOL, the frenetic punk shredders – who are guitars/vocalists, Alex Edkins, drummer, Hayden Menzies, and bassist, Chris Slorach – are set to play Jacaranda Phase One on Saturday, November 30.
Support acts are yet to be announced, with that news to follow in due course.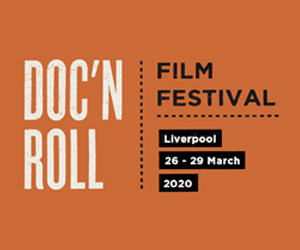 Well known for their jaw-dropping live shows, METZ will arrive on Merseyside in support of their latest release, Automat.
Released in July through Sub Pop, Automat is a collection of non-album singles, B-sides, and rarities released in chronological order dating back to 2009.
A large proportion of Automat's make-up was written and released prior to the band's critically acclaimed self-titled debut album, which saw release in 2012.
DIIV announce Liverpool date for UK tour plus watch video for new track Blankenship
The A.V. Club perhaps summed it up best describing Metz as, "a bright exploratory scalpel making the first of hopefully many incisions."
From there, in 2015 sophomore album, II, followed, while the Steve Albini recorded Strange Peace arrived in 2017. Both albums to more praise around the globe.
While the Toronto, Ontario natives are currently hard at work on their fourth long-player, in the meantime, there will be plenty of meat on the bone where old favourites are concerned, with METZ set to play cuts from Automat along with old favourites spanning over their first three albums.
If you like your music, abrasive, loud and rocking then there's only one place to be on the last night in November.
Comments
comments