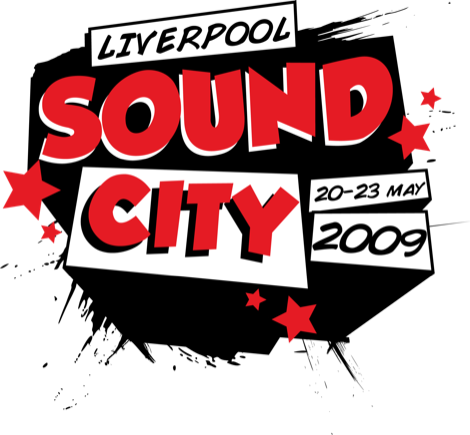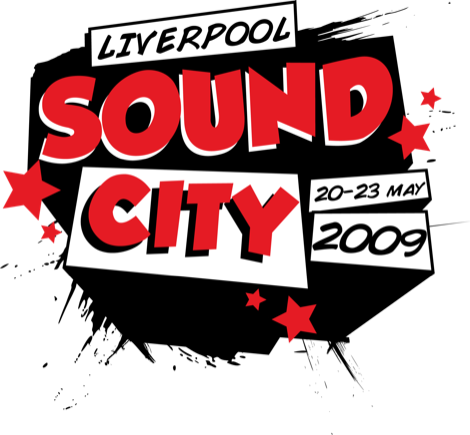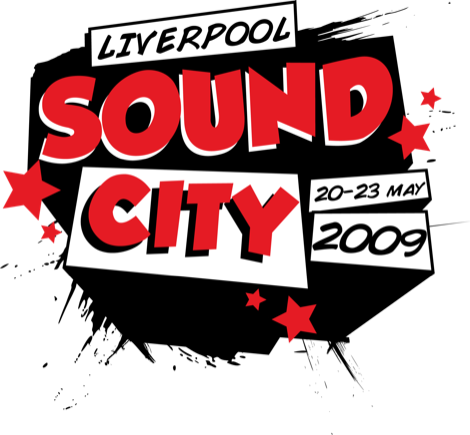 Mini charms from Manchester light up the dreary streets of the rain-swept Pool.

Torrential rain may have forced the midweek punters off the streets, but it was an incendiary display from the evening's dark horses, Orphan Boy, that ensured no one left in a hurry.
This thrilling three-piece, fast gaining cult status in Manchester, stormed Korova with a set that was both intelligent and immediate with superb songs to boot.
Those who shunned the brightly lit backdrop of Colquitt Street's Chameleon Bar bore witness to a delightfully intimate set from Shropshire singer-songwriter Jake Flowers.
Kicking off with and stomping his way through the tale of an hundred year old rooster he made his understated yet heart-felt impact.
Next up the beautifully crafted Fireworks rained down upon the gathered faithful and in an alarmingly effortless display of dexterity he delivered his upbeat gem of a single Small World with both stomp and tambourine at his feet.
By the time the ever more tender Footprints wove its dainty guitar riff through a whimsical journey toward its impassioned climax the strength of Flowers' folk-infused pop skills had become undeniable.
And for those of us who had satisfied our A&R cravings for another evening his ultimate song was a toast to the 'one for the ditch' (the one following the one for the road that is), but to get your fill yet further you will need to catch Jake at Zanzibar on June 22.
Succumb gracefully to the charms of this young man before they are exposed suddenly to the enlightened masses.
Comments
comments