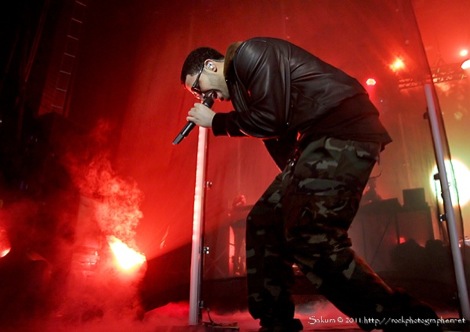 Rapper, actor and lady killer, Drake waltzed into Manchester earlier this month, Getintothis' snapper Sakura Zilla was there to capture the action. While wiping her brow of course.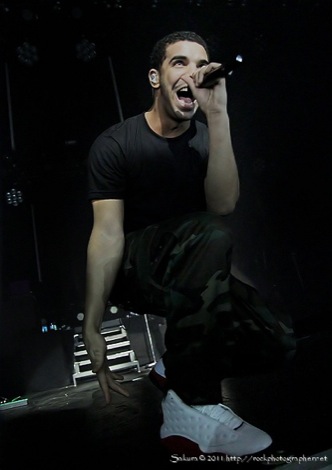 Drake is an entertainer and part-time basketball player from Brentford. He has size 17 trainers.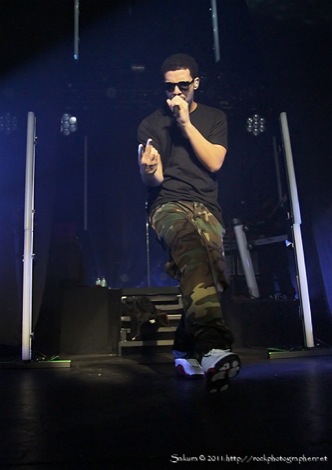 As well as being best mates with Lil' Wayne, Drake is an 'actor'. Like Joey Tribbiani.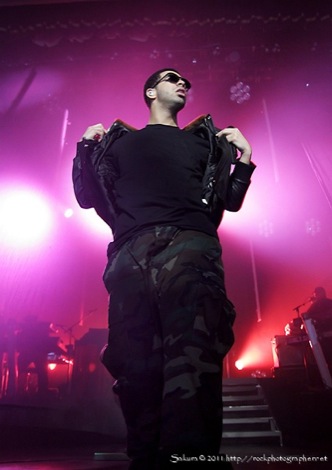 Drake's last part was Bad Guy #4 in The A-Team remake.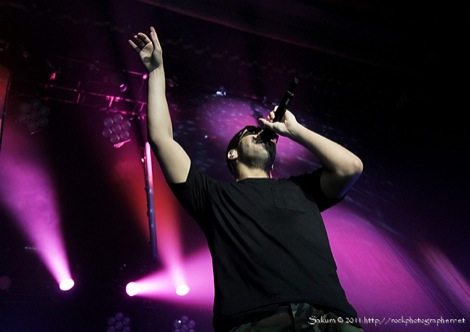 Drake's debut album Thank Me Later contains 410 uses of the word 'I'. By comparison Kanye's College Dropout had 220 and Jay-Z's Reasonable Doubt 240. Thanks to Pitchfork for this remarkable stat.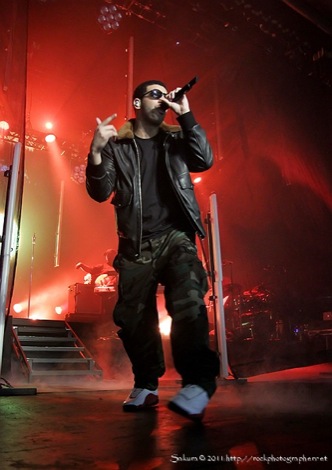 Contrary to popular belief, Drake is no relation to Sir Francis Drake. Franny (to his mates) was a 16th century English sea captain, privateer, navigator, slaver, a renowned pirate, and a politician of the Elizabethan era.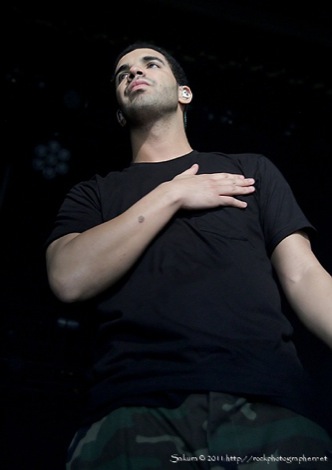 A drake is also a common term for a male duck. All domestic ducks are descended from the wild Mallard Anas platyrhynchos, except, of course, the Muscovy Duck.

This is my favourite Drake track, Fireworks, from his well boss 2010 record Thank Me Later. We're thanking you now, big boy.
Pictures courtesy of Sakura Zilla
Comments
comments