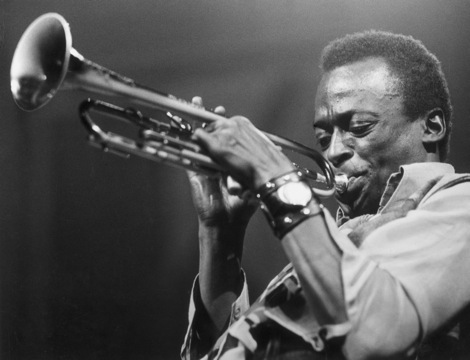 PARP! Welcome to the new look Getintothis – still Liverpool's most read and on it music website but with an extra touch of design sparkle.

Snazzy, huh?
Well, I think it's pretty nifty anyways. This is the new look Getintothis, thanks for dropping by. As per, myself and several passionate music writers and photographers will be bringing you updates from inside the Liverpool music scene with regular side dishes from the national and international game.
News, album, single and live reviews will continue to be staples of the site with added snippets of commentary, interviews, and top 10 features.
There's also two sections dedicated to Liverpool Music Week and Liverpool Sound City – in the left hand sections column.
New bits and bobs on the site include my twitter feed to the right (follow me here), you can see what's been on the Getintothis jukebox (courtesy of last.fm) by scrolling down the page on the right, and there's an extensive tag cloud right at the bottom which, as well as playing havoc with your eyesight, is a useful resource for tracking back at popular topics of conversation.
As always I'm on th look out for new writers and snappers – all I ask is passion, wit and opinions.
You can email me (peter dot guy at liverpool dot com) to get involved. In the meantime, have a root around and feel free to leave comments on the new site or older posts.
Comments
comments