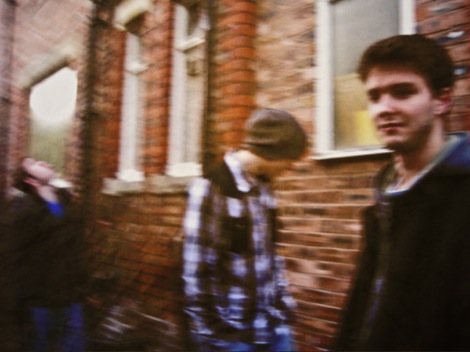 Rising post-dubstep trio blow away those gathered in the Kazimier… all 14 of em. Getintothis' Jon Birchall was more than happy to make up the numbers.

You fools! Where were you? The Kazimier was disappointingly quiet when I settled in to be blown away by Capac, with a set so lucid and wonderfully constructed that it certainly deserved a greater audience.
Starting with a pounding electronica and somehow ending up with an Orbital-style take on ambient techno, this local trio lived up to and surpassed the hype with justified confidence, if not quite swagger.
Not wanting to rub it in or anything but you may have missed one of the best shows of the festival. Not bad for 8pm on Thursday.
Comments
comments