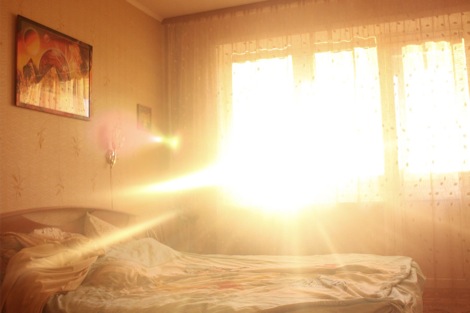 More textured audio blankets from Faded Gold.

Faded Gold's Stefanie Chew has been laying low since her first forays into the live arena earlier this year – so it was a lovely, and unexpected surprise when this little diamond dropped a couple of hours ago.
Essentially it's more of the same – glacial yet glowing aural comfort which gives you a little tingle down the spine – but this time with the added hot-water bottle snuggliness. Hmmmm, lovely.

More Getintothis on Faded Gold here and here.
Comments
comments