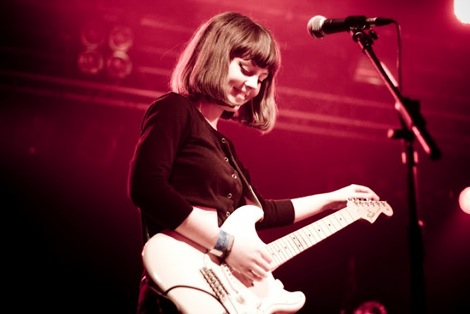 X & Y Festival suffers from dismal downpours but Getintothis' Lewis Stapleton finds several rays of sunshine to lighten the mood.

It was a long day and a sizable chunk of it was spent standing in the rain in St Luke's Church.
The turnout certainly wasn't great, but given the stinking weather it was hardly surprising. Getintothis saw more than my fair share of bands, but three acts stood out as being little rays of sunshine.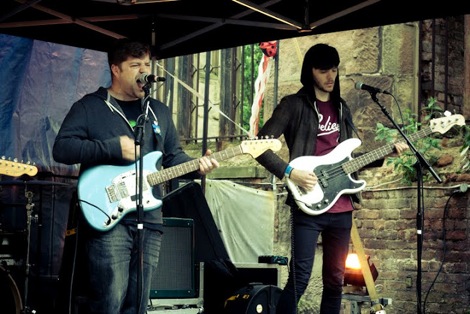 We Were Beautiful live at X & Y Festival
Our moral was ebbing away when We Were Beautiful kicked off, but they managed to lighten the mood admirably with their extremely polished and enjoyable set. Our favourite track was definitely Casanova, a good bit of rocked up pop. We almost did a little jig, a soggy little jig. We suggest you keep an eye out for them.
After decamping to the O2 Academy to gently release some steam, Getintothis caught Arches from Glasgow.
Reminiscent of Twilight Sad who were in town recently, they had a good line in epic and melancholy rock.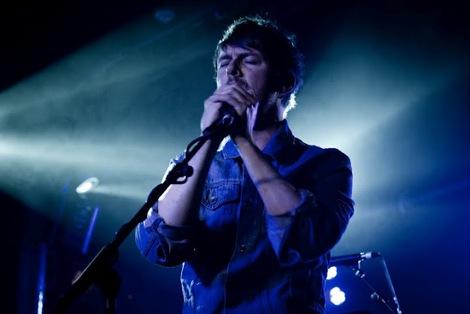 Arches live at X & Y Festival
Unfortunately they had their set cut to just three songs, which was baffling. Not sure if they'd come all this way for the day, but we hope they had something else lined up. Bit of a shame.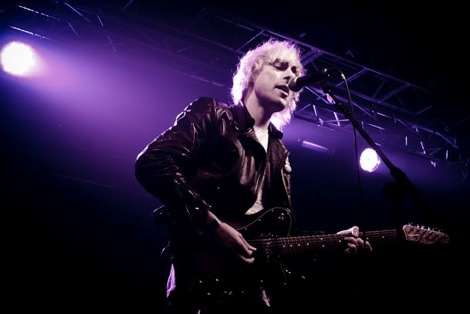 The Thespians live at X & Y Festival
The Thespians took to the main stage at the O2 and played a tight and energetic set.
They must have been pretty relieved to have had their slot moved into the O2 and out of the weather. We certainly were. Given their current rising stock, they certainly seem like a good band to catch over the summer.
Honourable mention has to go to Redwire, who were very entertaining and earnest in an endearing sort of way. And their singer wasn't too afraid of getting wet to go for a little wander, in the area the crowd would have been. Oh, for a bit of sun.
In other news, the garden is looking lovely.
Pictures by Marie Hazelwood
Follow Getintothis on Twitter.
Comments
comments